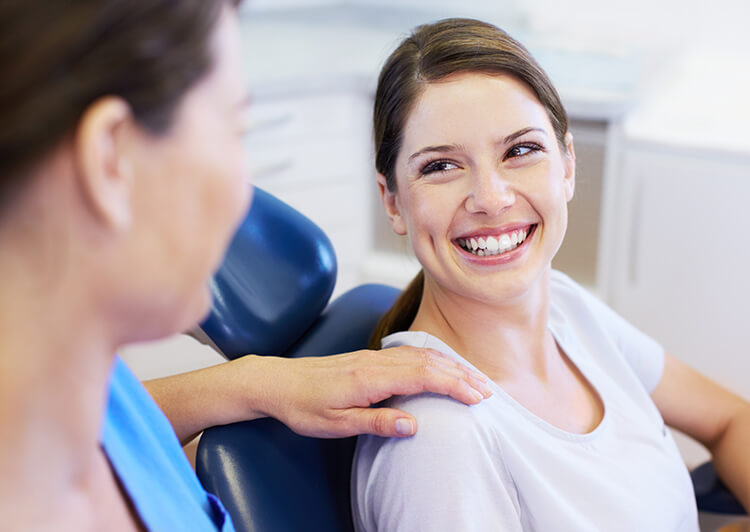 Dental anxiety is one of the leading causes to patients not seeing the dentist. The largest causes of dental anxiety are an increased fear of needles, drills, and the dental office as a whole.
At Midtown Dental, we understand the amount of fear that our patients can have while at their appointment, so we provide gentle dentistry treatment options (also known as sedation dentistry) to help ease their fear and anxiety. We also provide a variety of sedation options for wisdom teeth extractions and root canals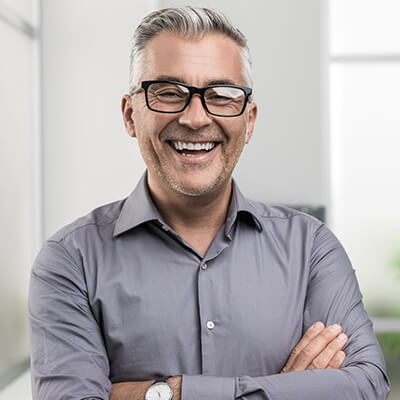 What Is Sedation Dentistry
Sedation Dentistry, or gentle dentistry, is the use of a variety of body relaxing stimuli to help ease your mind and help you to relax. There are different types of sedation dentistry that we provide at Midtown Dental, all intending to leave you at ease. The types of sedation dentistry we offer are:
Laughing gas- is nitrous oxide in the form of a gas that you inhale to help you stay more relaxed. Nitrous Oxide gas is the most commonly used practice in many dental offices.
Enteral Sedation- Often paired with laughing gas, enteral sedation comes in the form of a small pill that you ingest. Enteral sedation has the same overall effect as laughing gas.
IV Sedation- Another commonly used sedation technique to help ease dental anxiety. This is a deeper relaxant, where you are still awake, but less aware of your procedure.
The forms of sedation that we provide will not put you to sleep, but you will have an overall feeling of relaxation. At Midtown Dental, we also thoroughly look into your whole medical history because it is important to us to make sure you are healthy and safe during your procedure. Call us today to learn more about all of our sedation dentistry options!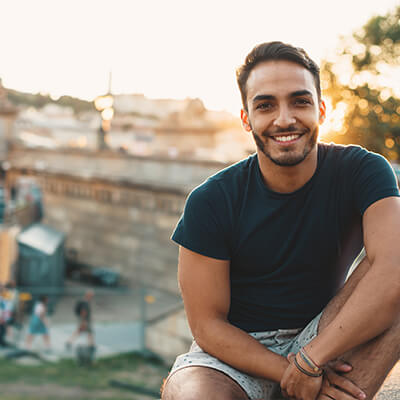 Effects of Sedation Dentistry
After your appointment, we advise that you do not return to school or work. The effects of the sedation should wear off shortly after your appointment finishes, but you may still feel sleepy and dizzy for a few hours.
When the treatment has completed, we also advise that you do not drive or operate a vehicle for the following day. The lingering relaxation effects can cause you not to be able to focus.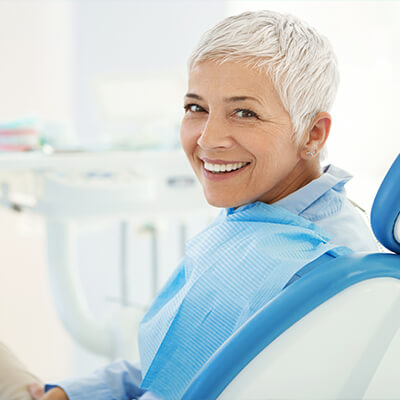 Cost-Effective Dentistry
The cost of sedation dentistry is uniquely tailored to the needs of every person. At Midtown Dental, we offer a variety of cost-effective payment methods to help you receive the relaxing dental experience you deserve at a cost you can afford.
We also offer a Dental Membership Plan as an alternative to dental insurance to help ease the stress on your wallet.
For more information on sedation dentistry, or to schedule an appointment, call our office today!