Meet Your Dentist in
Logan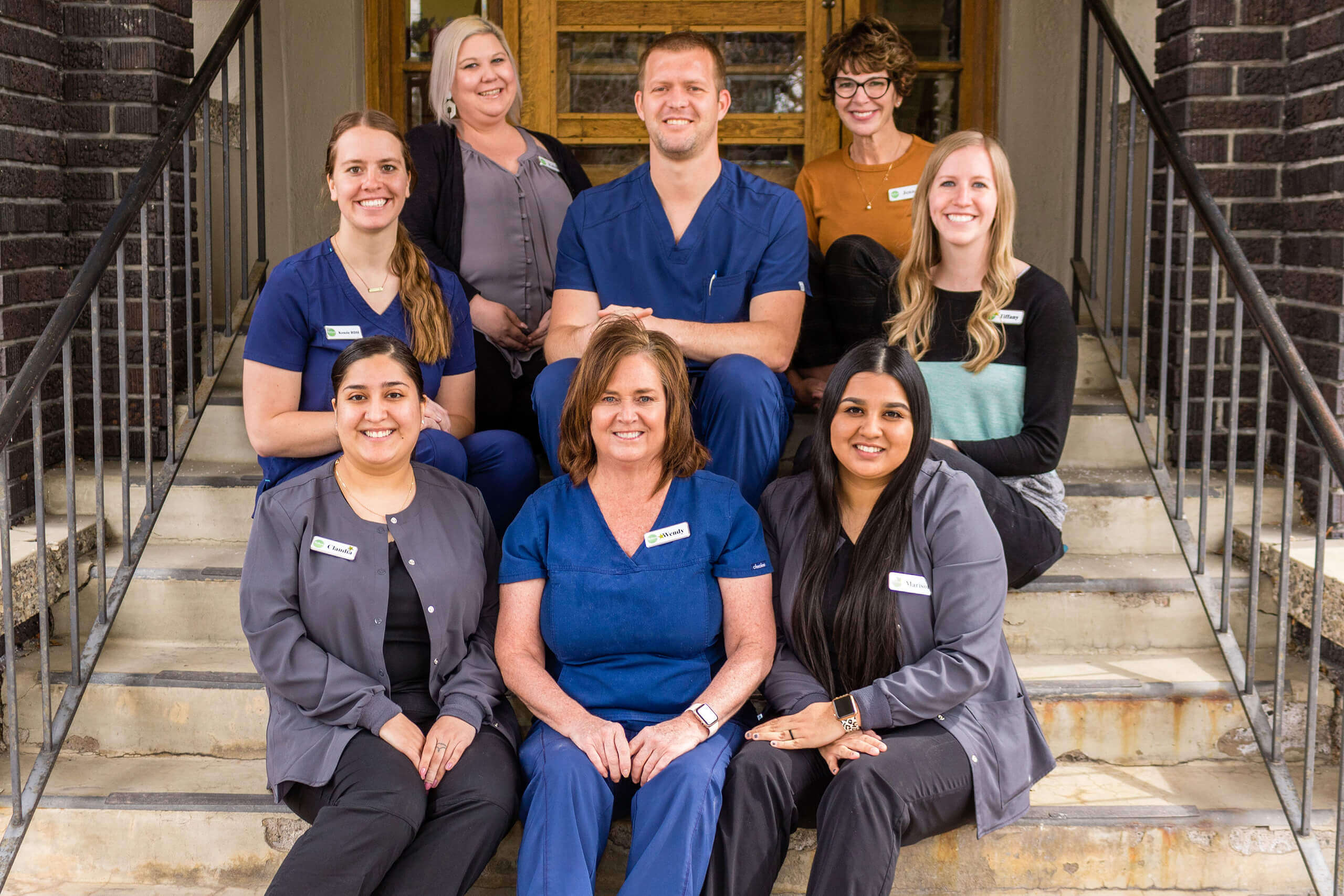 As your trusted dentist in Logan, Dr. Hunsaker strives to provide excellent care and customer service to all our patients. Alongside our talented team, he can care for your dental needs and send you home with a healthy, beautiful smile. Dr. Hunsaker looks forward to meeting you and welcoming you to the Midtown Dental family.
Contact Us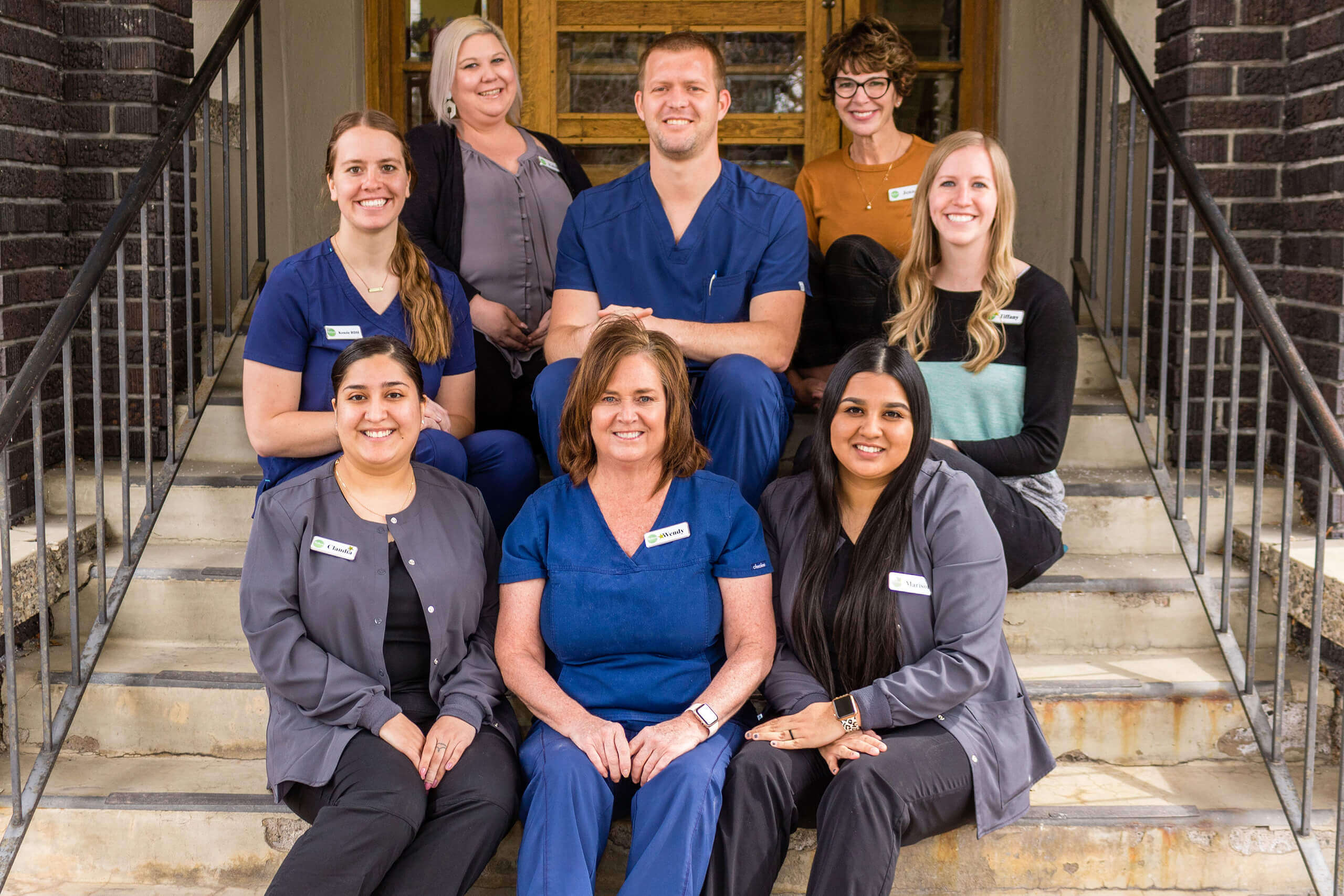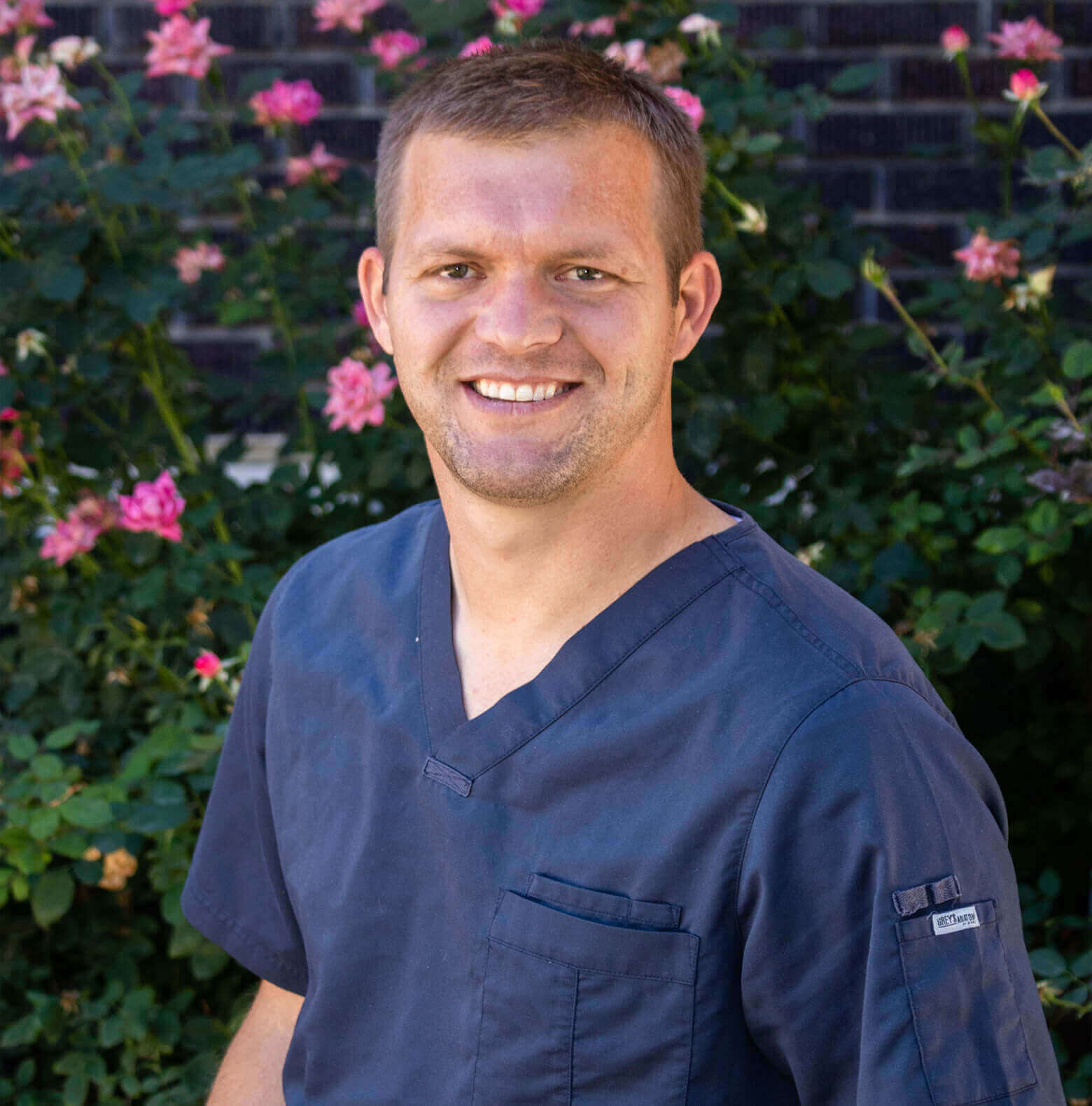 Dr. Tanner Hunsaker
Dr. Tanner Hunsaker grew up in the area, specifically in Wellsville. During school, he was active in sports and community service. He is excited to return to the area to continue to serve the people of this wonderful community.
He attended the University of Texas Health Science Center at San Antonio School of Dentistry where he graduated with high honors and earned awards in implant placement, restorative dentistry, and cosmetic dentistry. After graduation, he moved to Fort Worth, Texas for a year. As part of his dental career, Dr. Hunsaker has volunteered for the Christian Medical & Dental Association. He enjoys going on mission trips to the Texas/Mexico border with the group and providing dental care to underserved communities.
Dr. Hunsaker and his wife have been married for 10 years and have four children. Most of his free time is spent taking the kids to soccer practice, camping with them, and teaching them how to fish. Fly fishing is a favorite pastime of Dr. Hunsaker's – he has even been known to get in a quick cast during his lunch break!
Your family is a priority to Dr. Hunsaker, so let him know at your next appointment how he can best help you achieve your dream smile. He can't wait to help you and your family enjoy a lifetime of healthy smiles!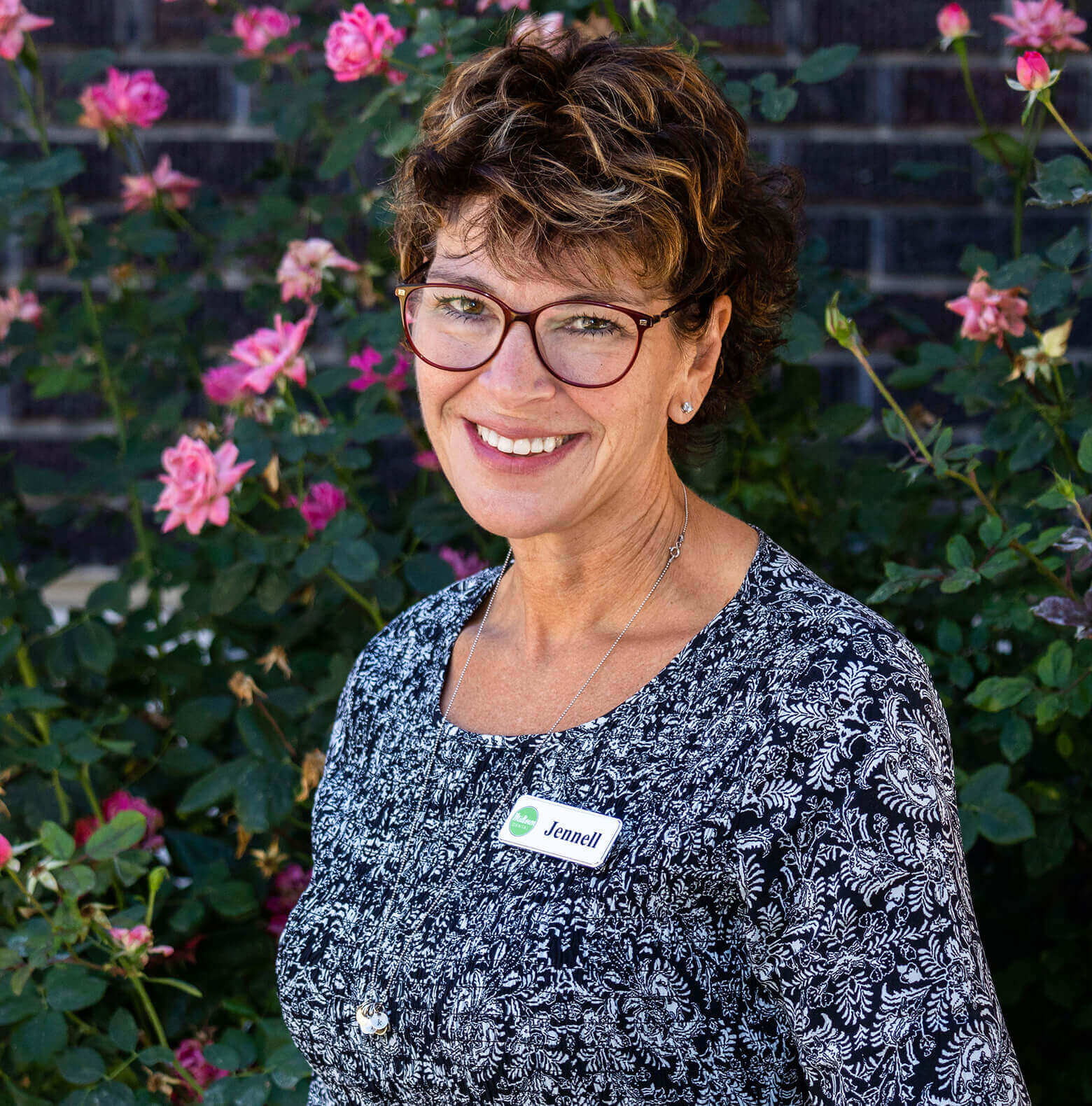 Jennell – Office Manager
Jennell was raised in the Tampa Bay area of Florida, and attended the University of Florida for dental assisting. She has worked in the dental industry for over 30 years, first working as a EFDA, dental lab technician, and then into the front office. Jennell has lived in the Philippines, Florida, Virginia, North Carolina, Washington, Oregon, and now Utah. Her and her husband live in Brigham City and have nine grown children with grandchildren sprouting like daisy's. In her free time, Jennell loves camping, hiking, gardening, and toddlers. She is so thrilled to find Dr. Hunsaker and share his ideal of precision dentistry and outstanding patient care!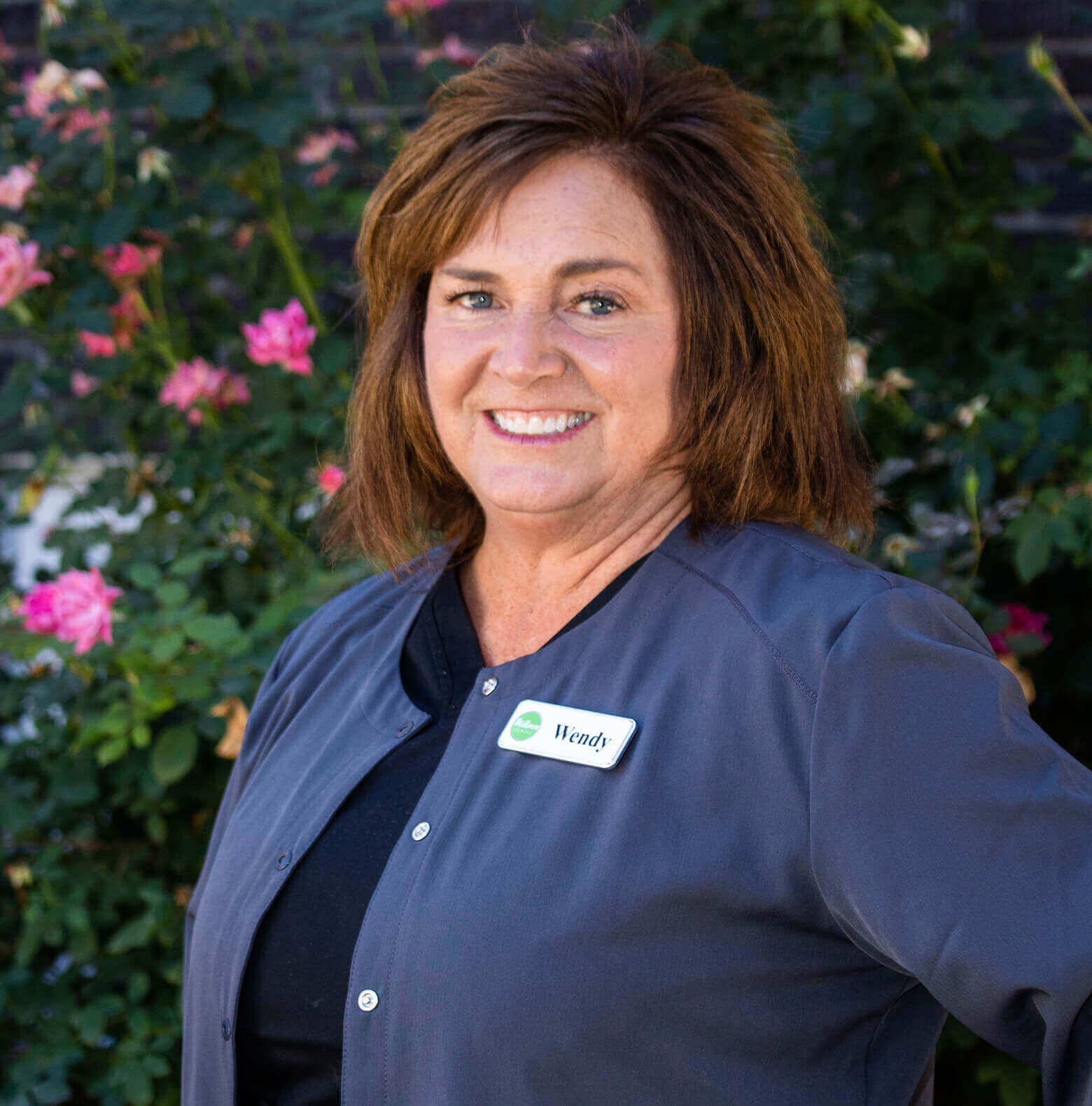 Wendy – Assistant
Wendy was born in Tremonton, UT and raised here in Cache Valley. She graduated from Sky View High School, and then later moved to Las Vegas for 17 years. She then returned back home to Cache Valley. Her and her husband have 4 children, and now 13 grandchildren. Wendy has now worked in the dental field for 15 years. When Wendy is not at work, she enjoys being at home working in the yard, and spending time with her grandchildren.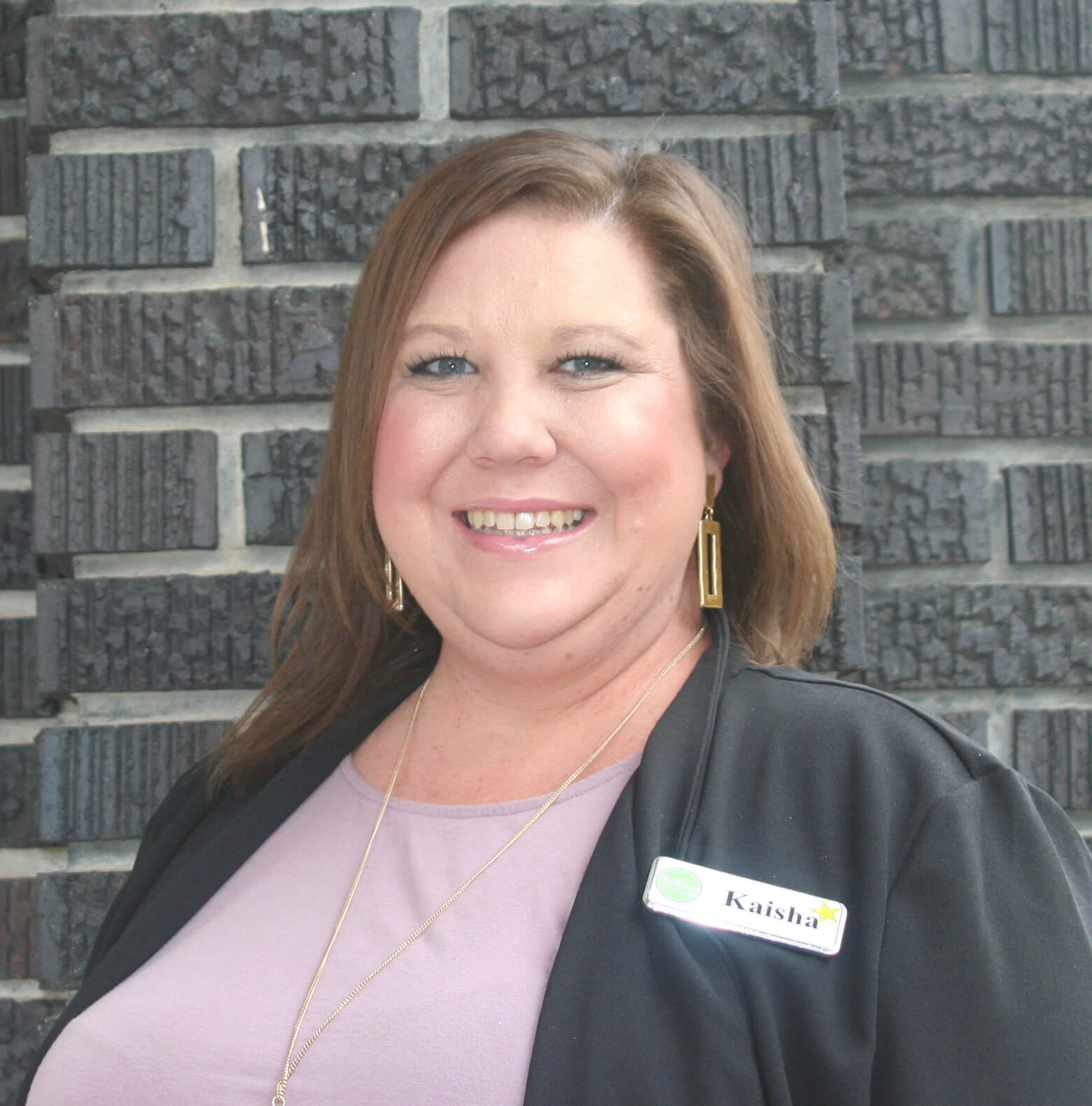 Kaisha – Receptionist
Kaisha was born in southern California. She is 2nd of 7 children. She moved to Cache Valley in 2000 where she later met her high school sweetheart. They now share beautiful twins together. They like spending time as a family and being outdoors in the sunshine. Kaisha works reception at the front desk and can't wait to help with your dental needs.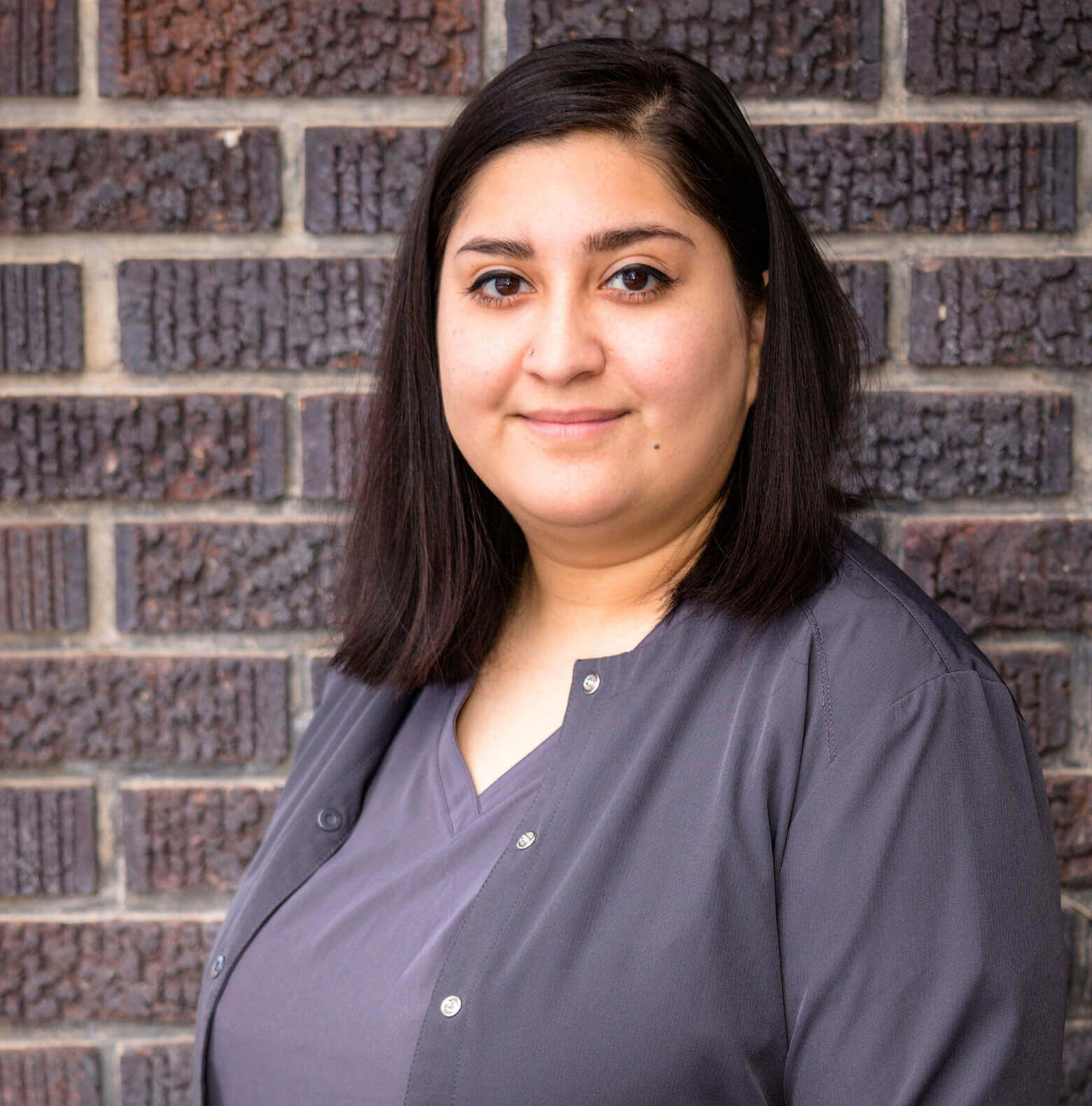 Claudia – Assistant
Claudia was born and raised in Logan, UT. She loves meeting new people and has been happily married to her husband, Jonathan, for 4 years. They enjoy being outdoors and camping. They just got a puppy named Spike and are very excited to go on new adventures. Claudia is just starting her dental career.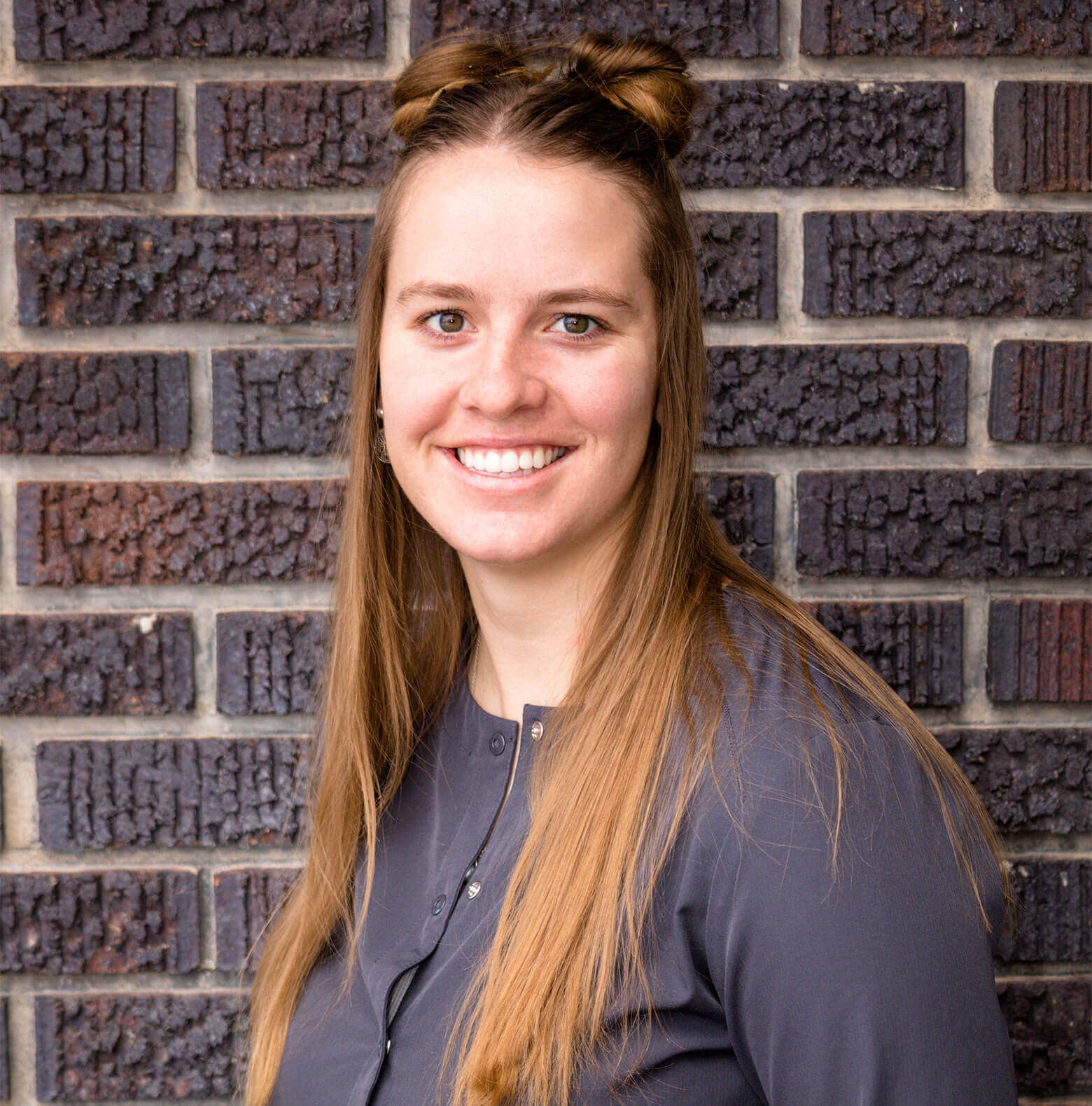 Kenzie – Hygienist
Kenzie was born and raised in Wellsville, UT. She attended Weber State University in Ogden for 4 years and graduated with a Bachelors Degree in Dental Hygiene. She loves working with and meeting new people. In her free time Kenzie enjoys being outdoors. She loves camping, fishing, riding horses and anything in between. Kenzie is a fun, energetic person who can't wait to meet you and help brighten your dental experience.
Tanisha – Insurance/Financial Coord.
Bio coming soon!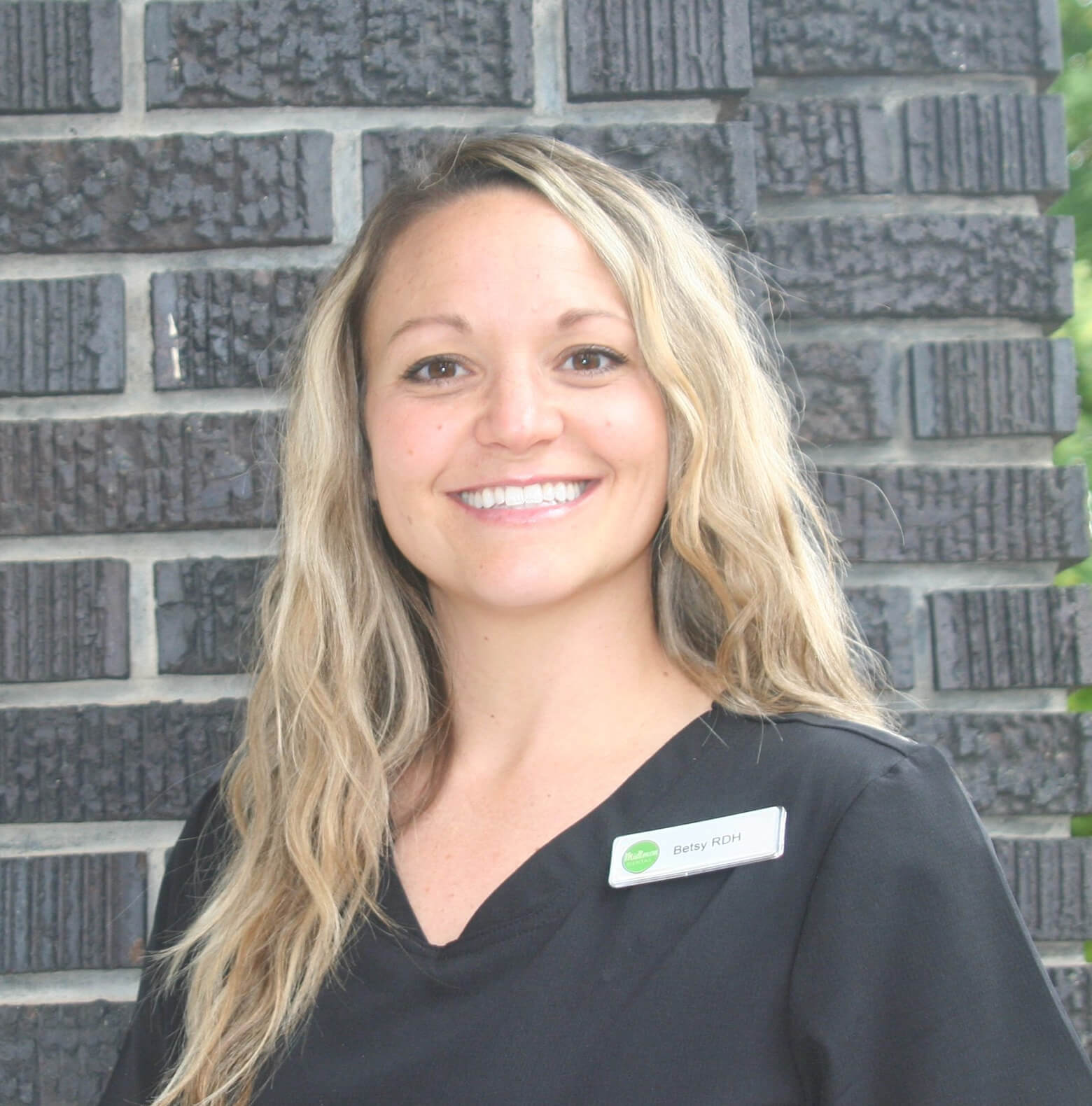 Betsy – Hygienist
Bio coming soon!