Advanced Dental Technology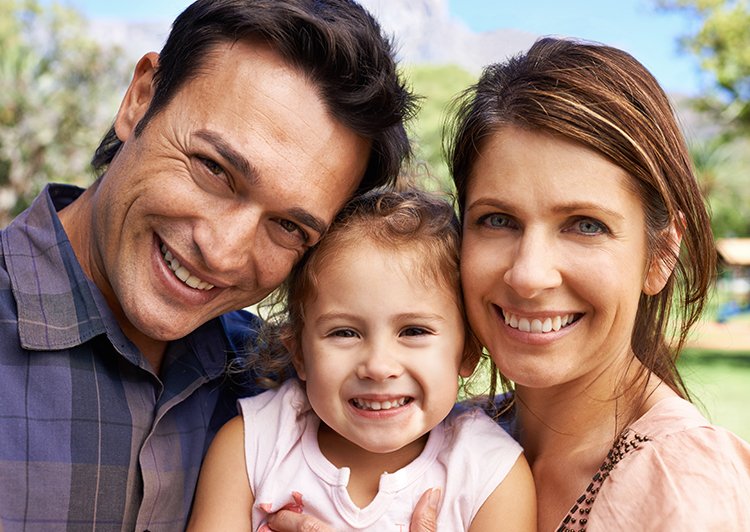 At Midtown Dental, we use some of the most state-of-the-art technologies and techniques to provide our patients with high-quality family dentistry. Dr. Hunsaker attends many continuing education courses throughout the year so he can learn about new trends in the field and pass them along to his team and his patients. By staying on the leading edge of dentistry, we're able to provide each of you with outstanding care for your smile.
Contact Us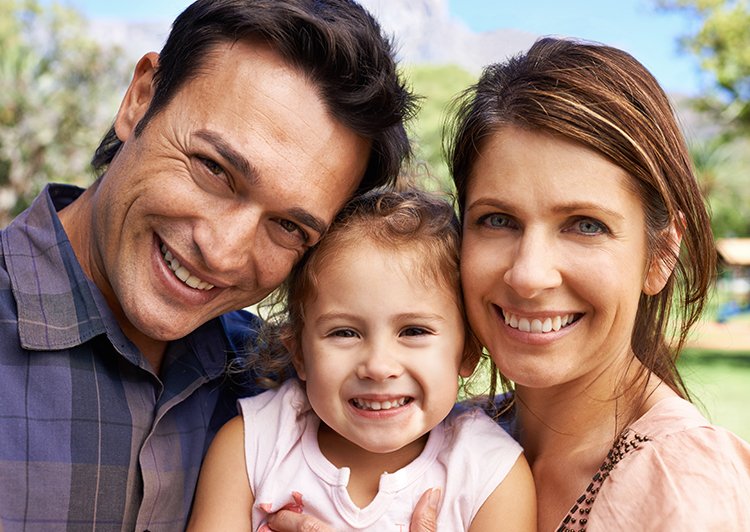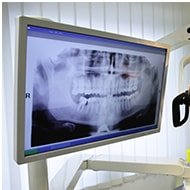 Digital X-Rays
Digital X-rays and panoramics let us get a better look at your teeth and jaw bone. Since we don't use film, we don't waste time waiting for the images to develop – they're available almost immediately on our computer. This means we can make a diagnosis faster than ever before. Digital X-rays also emit up to 90% less radiation than traditional X-rays, so they're safe for all our patients!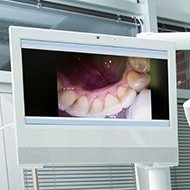 Intraoral Cameras
Ever wonder what the dentist sees when he looks in your mouth? Now we can show you thanks to our intraoral cameras! These cameras take high-resolution images and even videos of your mouth. Treatment planning is easier, and we can walk you through your diagnosis and treatment plan using pictures and videos from your mouth, not just stock images. The intraoral cameras also have a light on the end so we can get a better view of hard-to-see areas.
DIAGNOdent®
Detecting cavities just got a lot easier thanks to DIAGNOdent! This laser cavity detection system alerts the team member using it to signs of decay, signs we may not even be able to see with the naked eye. Because the DIAGNOdent can detect even trace amounts of decay, we're able to place smaller
fillings
and leave more of your natural tooth structure in place. This is one of our favorite family dentistry tools because we can use it on patients of all ages to help improve their oral health.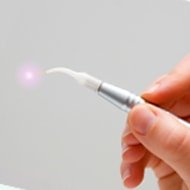 Soft Tissue Laser
We can use the soft tissue laser for a variety of treatments, but we particularly love it for gum care. With the use of a laser, we don't have to use scalpels or sutures to remove damaged tissue or reshape gums. Laser gum treatments are faster than traditional oral surgeries and you heal more quickly, too.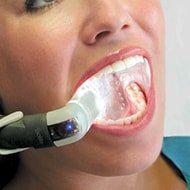 Dryshield™ Comfort System
Just like you, we hate leaving a
dental appointment
with a sore jaw. That's why we use the Dryshield comfort system. It has a built-in place for you to rest your mouth while we work – no need to hold your mouth open the whole time. It also eliminates the need for rinse breaks, ensuring your appointment is more efficient than ever before.