Root Canal Therapy in Logan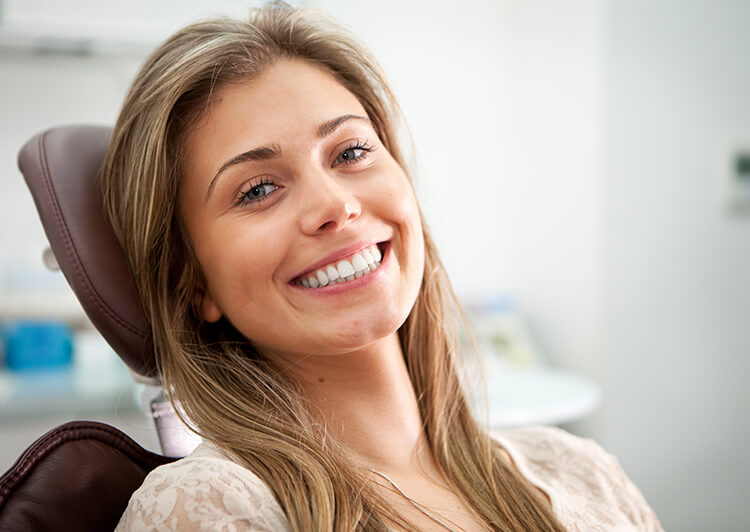 While it often has a reputation for being an extensive, complicated procedure, root canal treatment is actually fairly simple and successful. We aim to alleviate your dental pain and keep as much of your natural tooth in place as possible. Our team focuses on providing you with a comfortable dental experience from start to finish. If you're experiencing chronic tooth pain, call to schedule your visit with us today!
Root Canal Therapy 101
Root canal treatment is essentially a deep cleaning of the inside of your tooth. First, we'll create a small hole in the crown of your tooth and remove the infected pulp. Next, we'll thoroughly clean the canal of your tooth. Once we're certain the infection has been removed, we'll fill the canal with a tooth-colored material to seal out bacteria and prevent future infections. If the structure of your tooth has been compromised, we may also place a dental crown over it to ensure it's fully functional.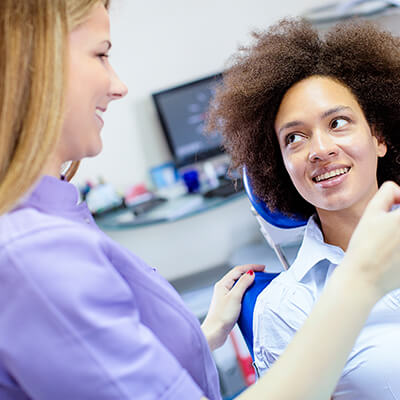 Benefits of Root Canal Therapy
Alleviates Chronic Tooth Pain
Allows You to Return to Daily Activities the Next Day
Helps Prevent Tooth Extractions
Prevents the Spread of Infection
Root Canal Therapy FAQs
Does a root canal hurt?
During your treatment, we'll apply a local anesthetic to numb the area we're working on so you should only feel slight pressure. For the few days following your treatment, over-the-counter pain medication may be taken to alleviate discomfort.
Are root canals expensive?
In comparison to other restorative treatments, root canal therapy is much more cost-effective. We offer a variety of financing options to ensure you get the care you deserve.
Will I lose teeth during a root canal?
Absolutely not! The purpose of root canal treatment is to save your natural tooth, not to extract it.