Dental Crowns & Bridges in
Logan, UT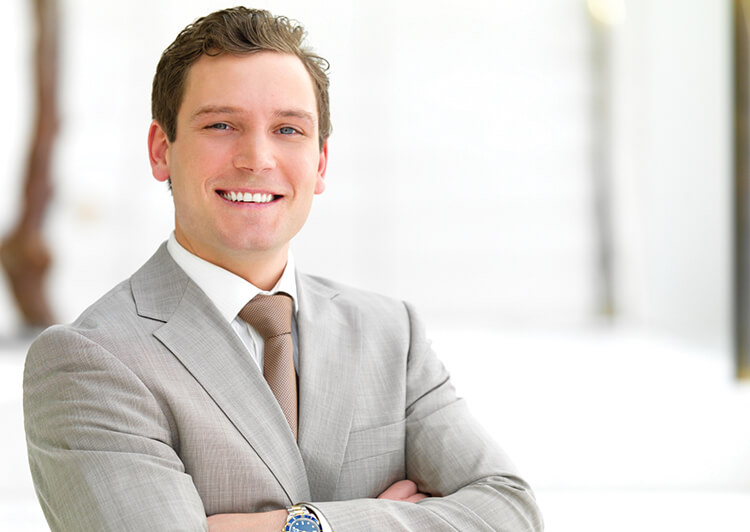 If you have broken or missing teeth, restorative dentistry can help get your smile back into shape. At Midtown Dental, we offer a number of restorations—including dental crowns and dental bridges—to improve your smile's appearance and functionality. Your crown or bridge will be completely customized for you and will blend in flawlessly with your natural teeth. Call to schedule your consultation with our Logan restorative dentist today!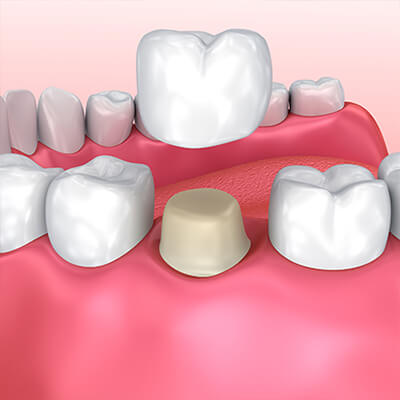 Types of Restorations
Dental Crowns
If you've suffered from dental trauma, recently had a root canal, or your tooth needs structural support, a dental crown may be the best option for you. Crowns are tooth-shaped caps designed to completely cover the visible portion of your tooth. Oftentimes, they're made of porcelain or ceramic to match the exact shade of your natural teeth.
Dental Bridges
For those suffering from missing teeth, dental bridges can be used to close the space. A dental bridge is composed of two or more dental crowns with false teeth in between. The crowns will be permanently attached to the teeth or dental implants surrounding the gap and the false teeth will fit perfectly into the empty space.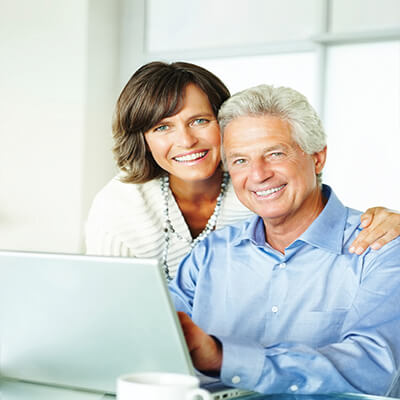 Dental Crowns & Bridges FAQs
Are dental crowns and bridges permanent?
Yes! In fact, that's one of the main benefits of dental crowns and bridges. Unlike dentures, you don't have to worry about removing them after eating or before bed.
Will my crown or bridge be visible?
Most people won't be able to distinguish your restoration from the rest of your teeth. The shape and shade are both tailored to blend in with your smile.
What is the crowns and bridges procedure like?
Once your natural tooth has been modified, we'll take a series of impressions and send them to an off-site lab where your crown or bridge will be created. While we wait for your crown to come in, a temporary crown may be placed to protect your natural tooth.