ClearCorrect™ Clear Orthodontics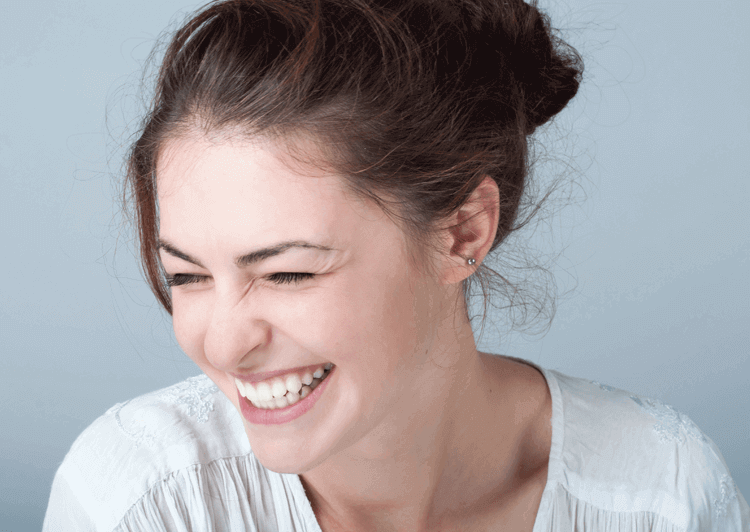 Are you unhappy with your smile? Do you find yourself hiding your crooked or gapped teeth, but don't want to spend an indefinite amount of time with a mouth full of metal? The Midtown Dental team can help you straighten your teeth and love your smile without the drawbacks of traditional braces. Our Logan dentist, Dr. Hunsaker, is trained in the use of ClearCorrect clear orthodontics to straighten teeth, close gaps, and correct crowding. Visit us for a consultation to find out if ClearCorrect could help improve your smile.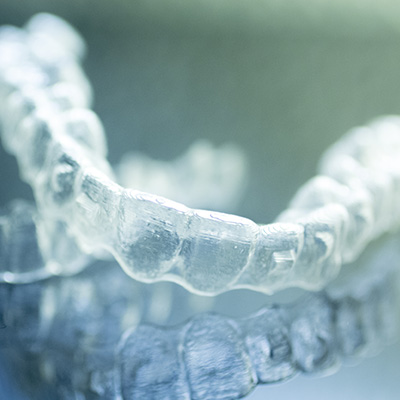 How Does ClearCorrect Work?
Unlike traditional braces, which use brackets and wires to pull teeth into more ideal positions, ClearCorrect uses clear, plastic aligner trays to gently guide teeth into alignment. We take impressions of your teeth and use computer software to design your new smile. Then, we send your impressions and smile design to an off-site lab where they'll create your custom aligner trays. Each time you visit us, which will be every four to six weeks, we send you home with two new sets of trays. You'll wear each set for about two weeks before trading them out for the next ones. Over time, you'll start to see your teeth straightening out into a beautiful smile.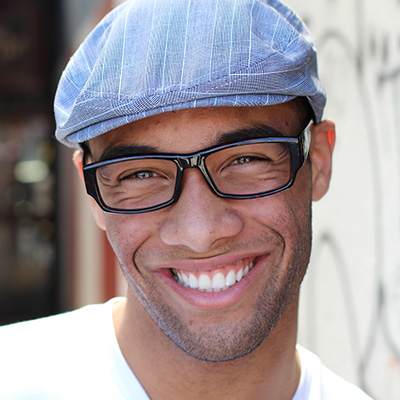 Benefits of ClearCorrect
Clear aligners are virtually invisible
Smooth plastic won't cut cheeks or gums
Removable trays let you eat, drink, brush, and floss like normal
Average treatment time is shorter than traditional braces
Trays are made in America
Are You a Candidate for ClearCorrect?
The best way for us to determine if you're a good candidate for ClearCorrect is to bring you in for a consultation. Because clear orthodontics work differently than metal braces, we have to make sure that your unique issues can be fixed with aligners. We'll take X-rays and talk with you about your smile goals to get a better idea of the solution for you.
Before we begin treatment, we'll also go over your expected out-of-pocket costs and financial options. We want you to feel completely confident in your choice to use ClearCorrect, so ask us any questions you might have about the process. Our goal is to see your smile come to life.