Custom Mouthguards in Logan, UT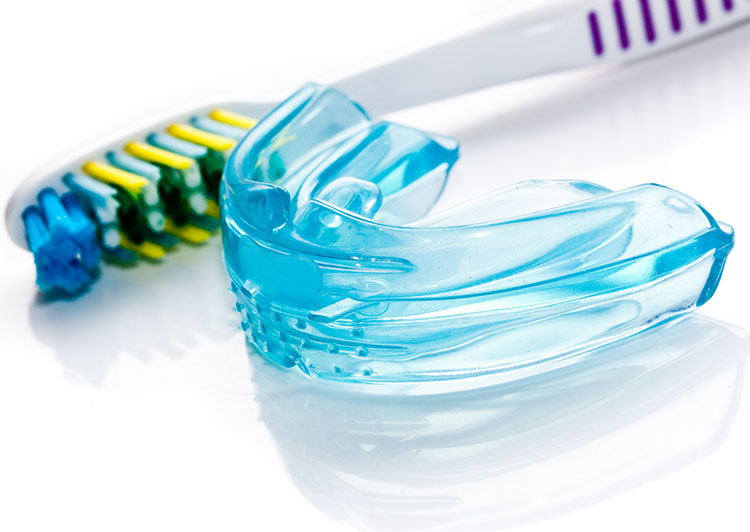 Midtown Dental offers custom athletic mouthguards as well as mouthguards for teeth grinding, or bruxism. The process requires patients to visit our office so we can take an impression of their smile to create a custom fit. After about two weeks, we will have you come in to try on your custom sports mouthguard or night guard and make any necessary adjustments. To learn more or to schedule your next visit, please get in touch with our friendly front office team.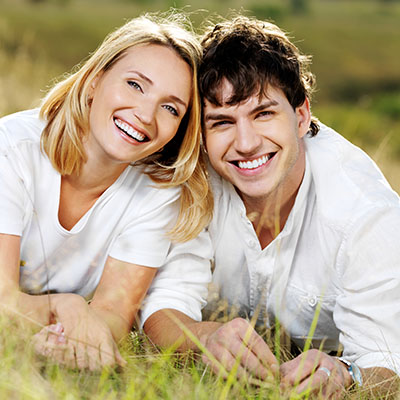 What's the difference between a custom mouthguard and a store-bought mouthguard?
Store-bought mouthguards can be of good quality, but they are usually one-size-fits-all. Custom mouthguards are designed to fit perfectly over the patients' teeth, so they are more comfortable to wear. When a mouthguard is more comfortable to wear, patients tend to be more likely to actually wear them. If you or a family member have trouble sleeping with a store-bought night guard or prefer not to wear a store-bought athletic mouthguard, we recommend investing in a custom mouthguard.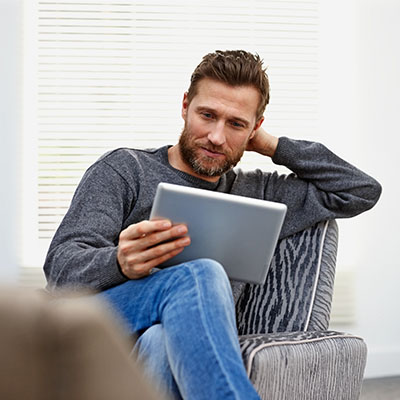 Does bruxism go away?
For many patients, bruxism does tend to come and go, or increase and decrease in severity. Bruxism tends to get worse during times of stress and anxiety, and patients will find themselves waking up with jaw pain or a headache. While you may not need to wear your mouthguard every single night, it is a good idea to keep one on hand if you tend to grind your teeth. Teeth can suffer irreversible damage when they are not being protected by a mouthguard, so it's better to be safe than sorry!
How much do custom mouthguards cost?
A custom dental mouthguard tends to cost more than a mouthguard that you find at the store since it is custom made just for you. However, using a comfortable, durable mouthguard for teeth grinding or for athletic activities can save a lot of time and money on future restorative treatments. Our office accepts a variety of payment methods, including dental insurance and CareCredit®, and we have our own in-house dental membership plan as well. If you have any questions, our team would be happy to assist.