Porcelain Veneers in Logan, UT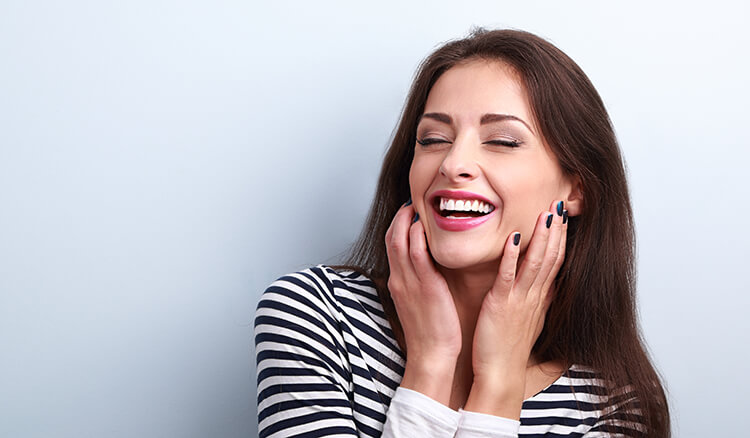 If you're suffering from broken teeth, discoloration, or unsightly gaps in your grin, we have a solution for you! You don't have to settle for low self-confidence and closed-mouth smiles thanks to porcelain veneers. It's now easier than ever before to dramatically change your smile from less than average to absolutely fantastic!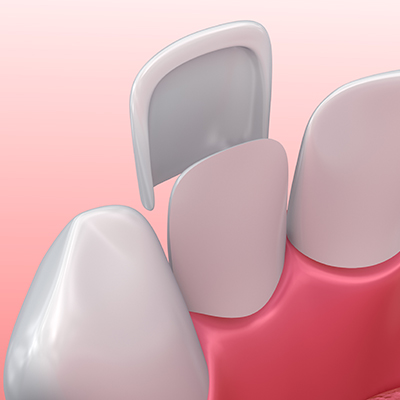 The Porcelain Veneers Process
Porcelain veneers can transform your smile in as little as two easy visits! Traditional veneers are thin shells of porcelain affixed to your teeth by a special-grade cement material. They look and feel just like your natural teeth. After we design and create your customized veneers, we shave down a thin layer of enamel from off your natural teeth so that the veneers will fit in seamlessly with your smile. We bond the shells onto the new surface of your teeth, and then your smile is set! If cared for properly, your veneers could last more than 15 years.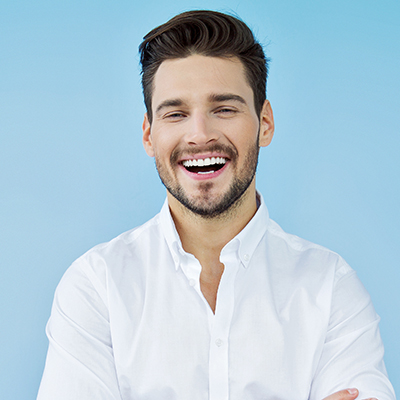 The Beautiful Benefits of Veneers
Do you know what people first notice about you? Your smile. It can even affect your lifestyle and self-confidence. Put your best smile forward by giving yourself the smile you've always dreamed of having. Smile brighter with porcelain veneers!
How Much Do Porcelain Veneers Cost?
If you're wondering how you can fit veneers into your budget, don't worry. We provide a wide array of financial options so that you can get the care you need and feel confident in your smile! One of the best ways to get the veneers you want is by using CareCredit® third-party financing. It's just like a credit card reserved just for your healthcare finances. There are even options for little to no interest! Apply today and get a credit decision within minutes!