Dentist for Kids in Logan, UT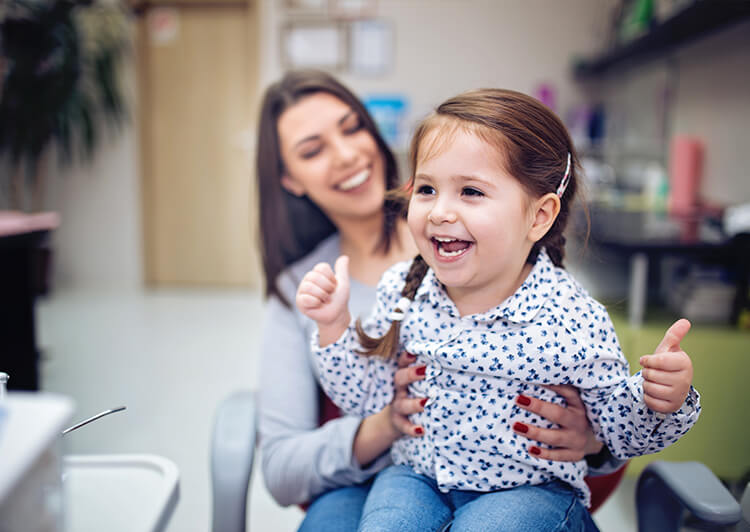 At Midtown Dental, we take care of the smaller smiles in your family, too! We take a conservative approach to children's dentistry to avoid the unnecessary stress of restorative treatments on your little one and your budget. Our team understands that we play a large role in shaping a child's view of the dentist for years to come. We aim for your child's visit to be both educational and enjoyable. Schedule your child's visit with our kids' dentist today!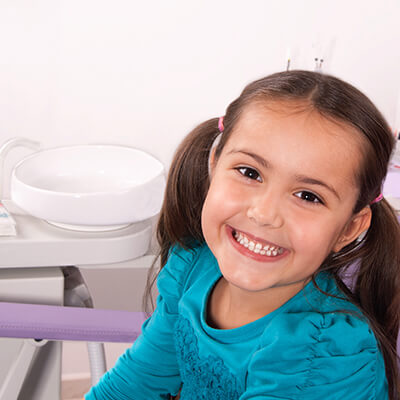 Routine Exams
Scheduling your child's biannual cleanings is critical for helping them maintain a healthy smile. Here, we can keep track of their oral health and catch signs of damage or decay before they become larger issues. During this visit, we'll take all necessary X-rays, provide them with proper brushing and flossing techniques, and perform a thorough cleaning. If your child struggles with dental anxiety, we also offer gentle sedation options to keep them relaxed during their cleaning.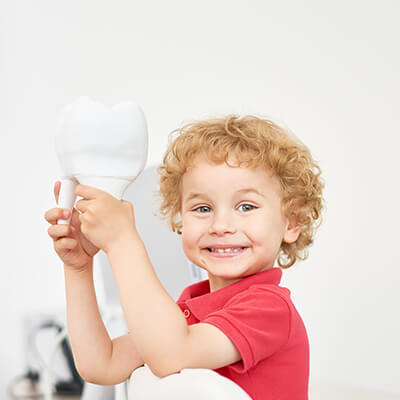 Available Children's Dental Treatments
In conjunction with their routine cleaning, we also offer a number of additional preventive treatments to protect them from cavities and decay. Once their cleaning has been completed, we can apply a protective sealant or fluoride treatment as an added barrier against bacteria. If your child has already fallen victim to decay, we also offer tooth-colored fillings to seal off their tooth once the decay has been removed.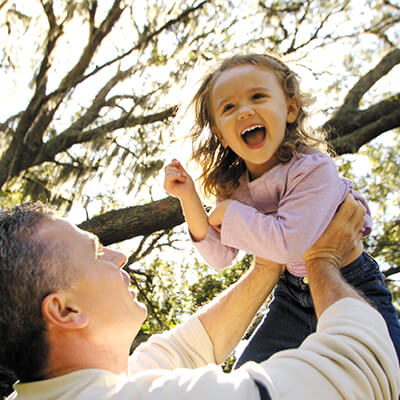 At-Home Care
Perhaps the most important part of your child's oral health is their at-home routine. We'll work with you and your child to establish a healthy, comprehensive routine that they'll be excited about maintaining. Here, we believe in rewarding our patients for taking care of their smile at home. If they're not quite there yet, we'll provide them with the tools to improve and tips to get there next time.