Affordable Dentist in Logan, UT
At Midtown Dental, we believe in being an affordable dentist and that all our patients should have access to quality care that doesn't put a strain on their budget. We are committed to providing affordable care that meets all of your needs. In addition to being insurance friendly, our practice accepts most major debit and credit cards and offers a cash discount for patients who pay their balance in full.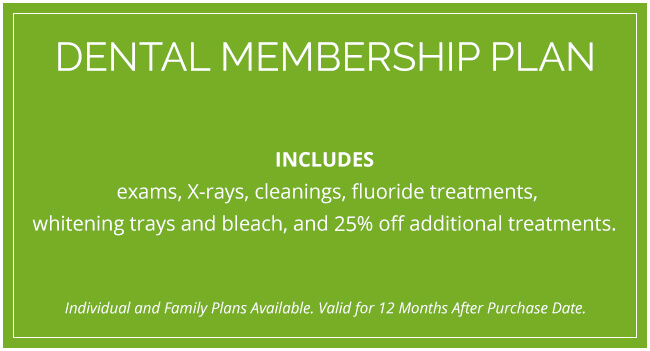 Dental Insurance
Our Logan dental office is very insurance friendly. We're an in-network provider for many dental insurance plans, including:

Our team has a wide range of experience dealing with insurance claims, so we will file and track your claim to help you maximize your benefits. We only ask that you bring your insurance card or information to each appointment so we can make sure that your patient file is up-to-date.
Third-Party Financing
We understand that paying for out-of-pocket dental expenses, especially unexpected ones, can be a financial burden. In an effort to be your affordable dentist in Logan, we do our best to work with you and your budget before beginning any treatment. When those out-of-pocket expenses come up, we gladly accept CareCredit® patient financing. CareCredit works a lot like a credit card, but you use it to pay for health-related expenses.
Benefits of CareCredit
Quick credit decision
Low and zero-interest plans
Extended terms available for patients who qualify
Use at the dentist, family doctor, and even your veterinarian
Want to learn more about your financial options? Give our office a call and speak with a friendly team member.