Professional Teeth Whitening in Logan, UT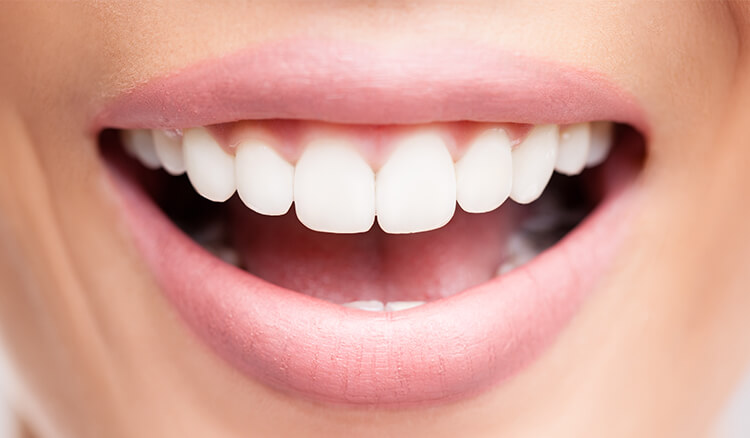 If you have been looking for a way to instantly improve the appearance of your smile or your overall appearance, professional teeth whitening may be a great service for you. Teeth whitening treatments that are offered by a dentist can provide patients with the precise, long-lasting results that store-bought teeth whitening products just can't offer. To learn more about teeth whitening or our other cosmetic services, please contact us!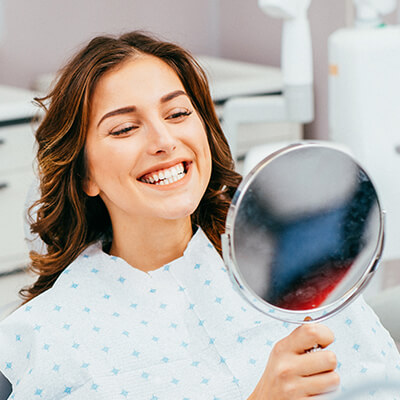 The KöR Whitening Difference
Midtown Dental uses KöR teeth whitening treatments, which are different from other professional teeth whitening brands due to how the whitening gel is stored. Most teeth whitening gels contain chemical stabilizers that keep the whitening properties effective at room temperature. Unfortunately, these stabilizers can also cause sensitivity. KöR Whitening is continually refrigerated up until it is used, so not only is it just as effective as the day it was made, it also does not contain chemicals that will make the patient's teeth feel sensitive.
What are the benefits of professional teeth whitening?
When you opt to work with a dental professional instead of buying over-the-counter teeth whitening products, you can expect to achieve the exact results that you are looking for. Our team can help you determine what shade of white will look nice and natural, and we can create custom whitening trays that will disperse the whitening gel evenly over every tooth. If you have any questions or concerns throughout the process, you have a team of professionals at your disposal to help you and make sure that your smile is being whitened safely and effectively.
How long does professional teeth whitening last?
The effects of professional teeth whitening can last anywhere from six months to two years before the teeth will need to be touched up. If you regularly drink coffee, tea, or red wine, or you smoke, you may find that your teeth do not stay the same shade of bright white for as long as you would like. To prevent this from happening, we recommend touching up your teeth with whitening treatments periodically to keep your teeth consistently white. Need to schedule a teeth whitening consultation with our team? Please get in touch with our office!