Your Trusted Emergency Dentist in Logan, UT
At Midtown Dental, we don't take emergencies lightly. We provide same-day urgent dental care for patients in Logan and the surrounding areas. Our goal is to get patients into our office right away to help minimize any potential long-term damage and treat their dental concern quickly and effectively. We'll help you get the relief you need!
435-753-0505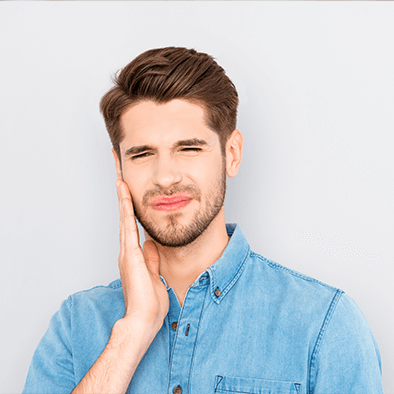 Types of Dental Emergencies
Abscess, Infected Bump on Gums
Broken Crown, Bridge, or Denture
Chipped or Cracked Tooth
Lost Adult Tooth
Sudden Jaw Pain
Throbbing or Persistent Toothache
If you have any of the above dental problems, please call our office immediately! Our emergency dentist can help.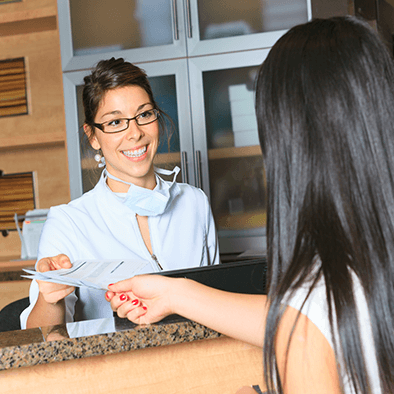 Emergency Dentistry FAQs
How can I get an appointment when I am having a dental emergency?
It's easy! Just call our office and our team will get you in to see our emergency dentist the same day you call. We never want patients to have to wait in pain or try to treat a dental emergency themselves, our skilled team will be there for you if an emergency occurs!
What should I expect during an emergency visit?
Emergency visits vary depending on the circumstances. In general, we'll start off by taking any necessary X-rays and examining the dental concern. Then, we'll go over your treatment options and the cost breakdown before proceeding. Our goal is to help our patients with dental emergencies feel as comfortable and at ease as possible. We'll do everything we can to restore your smile and make your emergency visit stress-free and efficient.
Is emergency dentistry covered by insurance?
It depends. Emergency dentistry coverage varies based on each insurance provider. If you're unsure if your insurance covers emergency visits, our financial coordinator can look into it for you. If you aren't insured, don't stress. We offer a myriad of financial options to make your emergency care as affordable as possible!
Do you perform emergency oral surgery?
Yes! Our team is equipped to handle a variety of emergency dental situations, and that includes oral surgery needs. From root canal therapy to gentle tooth extractions, our experienced, skilled team can perform comfortable, efficient oral surgeries to improve your oral health and restore your smile!