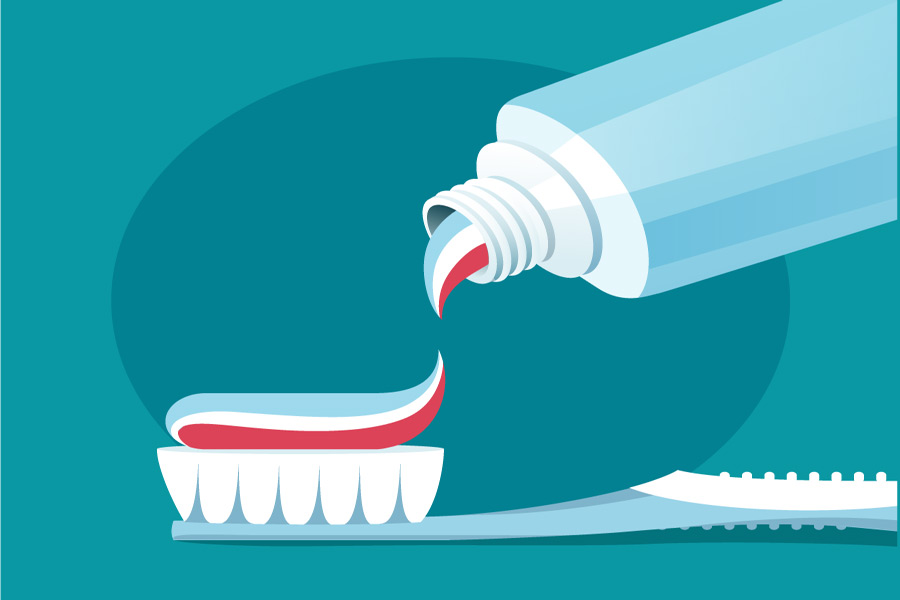 Your toothbrush is one of the most important tools to help you preserve your healthy smile. Although many of us don't think twice about our toothbrushes once we're done using them, caring for them will only enhance your oral health care routine.
Below are some tips on how to care for your toothbrush to make the very most of your routine every time you brush.
1. Brush Gently
It can be tempting to brush your teeth with force in order to give them a deeper clean. But your teeth and gums are actually quite sensitive, and require gentle cleaning in order to prevent any damage to your tissues. Toothbrushes are designed to support gentle cleaning, so brushing too intensely can damage the bristles and even make them fall out, and won't be able to deliver an effective clean.
2. Don't Share Your Toothbrush
It might feel convenient to share your toothbrush with a significant other — but that means that one toothbrush is cleaning twice the amount of bacteria and food particles, and puts you and whomever you're sharing your toothbrush with at risk of developing oral health issues.
3. Change Your Toothbrush Every 3-4 Months
It's standard to change out your toothbrush or electric toothbrush head every 3-4 months to ensure that you're using one with clean, strong bristles. If you use a toothbrush for longer than this period, it won't be as effective in cleaning your teeth in the long run.
4. Rinse Your Toothbrush After Each Time You Brush
Start each brushing session with a clean brush! When you're done brushing your teeth, thoroughly rinse out any toothpaste and debris from your toothbrush with warm water to make sure it's fresh and clean for the next time you brush.
5. Keep Your Toothbrush Covered If You Travel
Invest in a toothbrush cover or case when you travel to keep your toothbrush dry and away from getting in contact with the rest of your luggage.
Preventative Dental Care in Logan, Utah
Having a clean toothbrush is the foundation for a healthy smile, but you should also visit your dentist twice a year for routine cleanings and examinations to make sure your smile is in the best shape. Midtown Dental offers a range of services to suit the needs of your whole family and we offer flexible financing for affordable treatment plans.
Contact us to schedule an appointment!
Contact Us