When summer comes along, it feels like the perfect time to let loose and unwind a little bit. While we're all for relaxing, we don't want you to get too lax when it comes to your dental health this season. Whether you're on vacation or just having fun at home, it's easy to get tempted by all those tasty summer treats. As dental professionals, however, we're always thinking about the health of your smile, so we'd like to give you some suggestions for summertime snacks that will keep not only your kids happy, but your dentist too.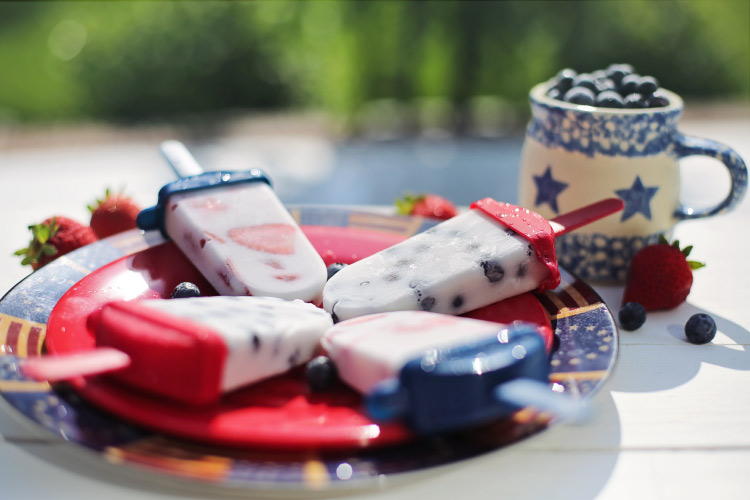 Homemade Fruit Pops
Chances are the popsicles you pick up at the store are chock-full of sugar. If you're trying to watch out for your kid's dental health, you don't have to forbid the frozen sweets. Instead, just make them yourself at home with popsicle molds so you can control the ingredients! Frozen strawberries, blueberries, and bananas all make for great flavor combinations, and you can pair these with coconut milk or coconut water to make your perfect pops.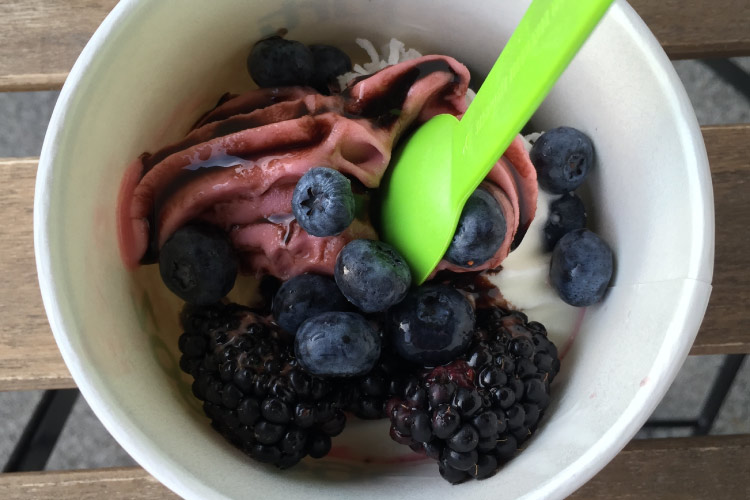 Fro-Yo
Rather than popping into your local ice cream shop when you want to give your kid a special treat, head to a fro-yo place instead for a healthier alternative. You might be surprised to know that dairy is actually good for dental health. It is full of calcium after all, and teeth need that to stay strong. If possible, see if there are no-sugar or low-sugar frozen yogurt flavors to protect your teeth even further from possible cavities.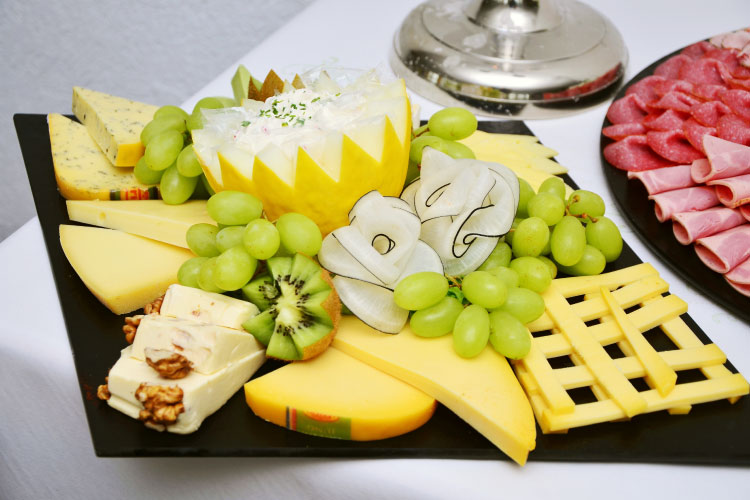 Cheese Plate
Speaking of dairy, another great way to support the health of your teeth while snacking is to go for some cheese. No one can say no to cheese, right? A nicely arranged cheese platter makes for a great addition to any summer barbecue, and those individually packaged string cheeses can be served as an easy, kid-friendly snack.
Contact Us for More Tooth-Friendly Foods!
At Midtown Dental, we have plenty more dental tips that we'd be happy to send your way if you're interested. Contact our Logan dental office today to speak with our team about all things dental-related.
Contact Us