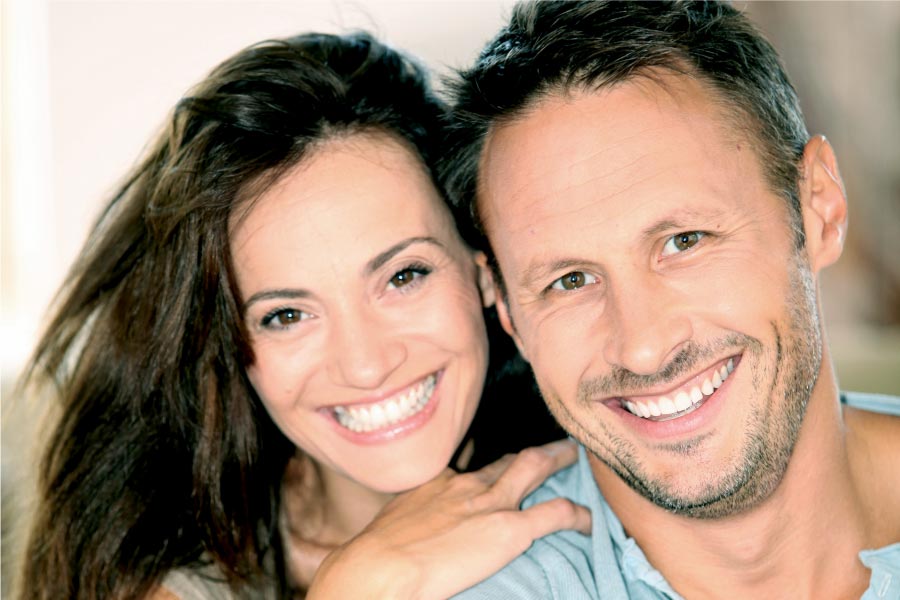 New year, new you! Are you ready to achieve your dream smile in 2022? At Midtown Dental, we firmly believe everyone should be able to feel attractive and confident behind their best smiles! If you are unhappy with the alignment of your teeth but don't want to spend years in metal braces, we've got you covered! We offer ClearCorrect™ clear aligner therapy to subtly straighten your teeth. Keep reading to learn about our high-quality teeth straightening option!
What Is ClearCorrect?
ClearCorrect is a revolutionary teeth-straightening solution. Your dentist will take digital impressions of your smile and map out a precise treatment plan using advanced, 3D software. Your entire orthodontic process will be laid out and planned so that you know every step of the process before it even happens! ClearCorrect straightens teeth through a series of aligner trays that are switched out every one to two weeks. Over time, the teeth are pushed into their desired positions and your treatment will be complete once you make it through your entire series of aligners. The clear aligners work their magic while most people won't even notice you are wearing anything on your teeth!
Main Benefits of ClearCorrect
ClearCorrect is a great orthodontic option that provides many benefits for patients, such as:
Boosted self-confidence
Improved oral health
Nearly invisible orthodontic treatment plan
Removable aligners for eating and cleaning teeth
Shorter average treatment time than traditional metal braces
Smooth, comfortable plastic aligners
Schedule Your ClearCorrect Consultation Today!
Ready to embark on your teeth straightening journey? Our Midtown Dental team is so excited to help you achieve a straight, beautiful smile. We'll work one-on-one with you to ensure you receive specialized, high-quality care as you straighten your teeth and achieve your ideal smile. You shouldn't put off your dream smile any longer. Please contact us to schedule your orthodontic consultation today!
Contact Us