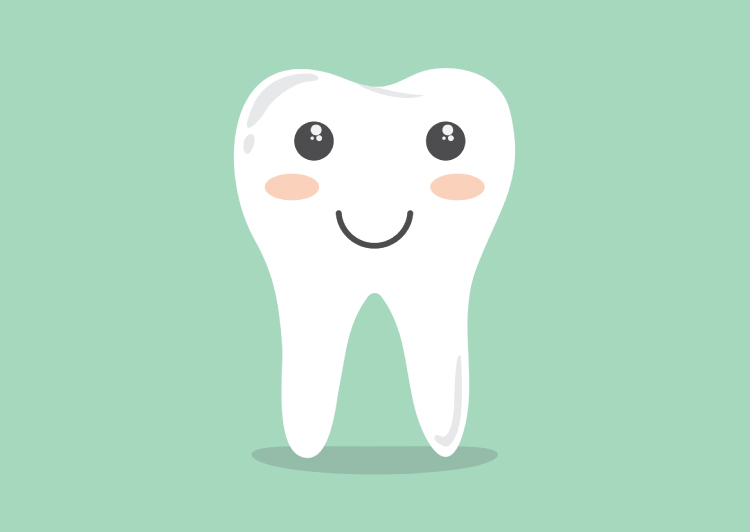 Welcome to Our Office!
Midtown Dental was designed with our patients in mind. We are proud to provide excellent dental care and customer service. The whole team, from Dr. Hunsaker to our receptionist to our hygienists, is friendly and we want to make you feel as comfortable as possible.
Our Friendly Team
Going to the dentist shouldn't be a chore and it definitely shouldn't be something you dread. Statistics show that 9-15% of Americans avoid seeing the dentist because they suffer from dental anxiety. However, Dr. Hunsaker and our team at Midtown Dental go out of our way to ensure our office is a place where our patients feel comfortable and even enjoy to visit.
Do you suffer from dental anxiety? We understand that many people deal with dental anxiety, but we never want any one of our patients to join that percentage of people who avoid the dentist because of it! Don't hesitate to speak to any one of our friendly team members about how you feel so we can accommodate your needs.
Comfortable Atmosphere
More than forty years ago our office was a house! Since its remodeling, we have continually updated all of the technology to stay on the leading edge of dentistry, but the practice has retained its homey character. We like to say our office has the charm of "grandma's house!"
Convenience
It can be a chore in and of itself just trying to find the time to get to the dentist. We are aware of the hassle and try to minimize it. Midtown Dental has extended hours on Tuesdays and Thursdays, when we are open until 7 p.m. so that you don't have to worry about missing school or work.
Family Block Scheduling
Scheduling can become even more of a whirlwind when you're dealing with families. We also offer family block scheduling so that the whole family can come in at once, for back-to-back appointments or to be seen at the same time.
Emergency Appointments
We don't want you to have to wait days before you can see us in the case of a dental emergency. We know how stressful and potentially painful dental emergencies can be, so call us right away if you have an emergency. We'll make every effort to get you in that very day.
Amenities
The following amenities are available at our Midtown Dental office:
Free WiFi
Televisions in our private treatment rooms
Pillows and blankets
Headphones
We hope to see you soon! Call our office or use our convenient online form to arrange your dental visit.
Schedule Your Appointment