Porcelain veneers are a wonderful option for anyone looking for a great smile. They can help with several dental issues including chipped, misshapen, or small teeth, misalignment, and discoloration. If you have veneers, you may have questions about how long they will last and how to properly care for them. We've got answers for you.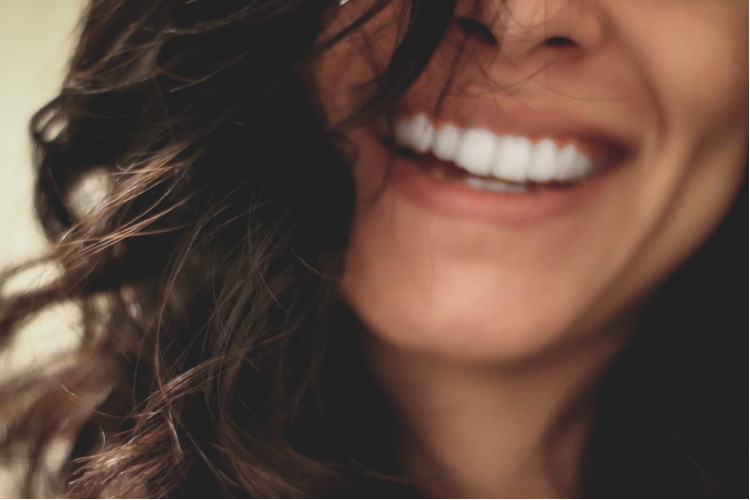 What Are Porcelain Veneers?
Veneers are made of a durable composite of porcelain and resin material. They are sturdy, long-lasting, and are made to match the natural color of your teeth. Although resilient, veneers are not indestructible. With proper care, they will last between 10-15 years. Even longer for those who are very careful and diligent about dental health. If a veneer needs to be replaced or fixed, it can be done easily with a visit to the dentist.
How Do I Make My Veneers Last?
Keeping your veneers strong is not unlike taking care of your natural teeth. Stay on top of your daily dental hygiene. Brush and floss every day. In order to avoid discoloration of your veneers, minimize consumption of coffee, wine, and other staining beverages. Wear a mouthguard if you play contact sports. Wear a nightguard if you tend to clench your teeth. Use caution when eating hard foods like ice or popcorn kernels. Make sure you're coming to see us for regular dental visits every six months.
What Are the Benefits of Veneers?
Porcelain veneers can improve sense of self-confidence in your smile. They are durable and long-lasting. They look and feel as natural as your teeth. With proper care, they will endure and give you the smile you want for years to come. They are easy to replace or repair if broken or discolored.
If you're curious about getting veneers, contact us today. We'll schedule a consultation to help you decide if this popular treatment is right for you. The process is simple and we're highly skilled at providing it. We love to see our patients in a new, confident smile! If you're ready to take the next step, just let us know!
Contact Us