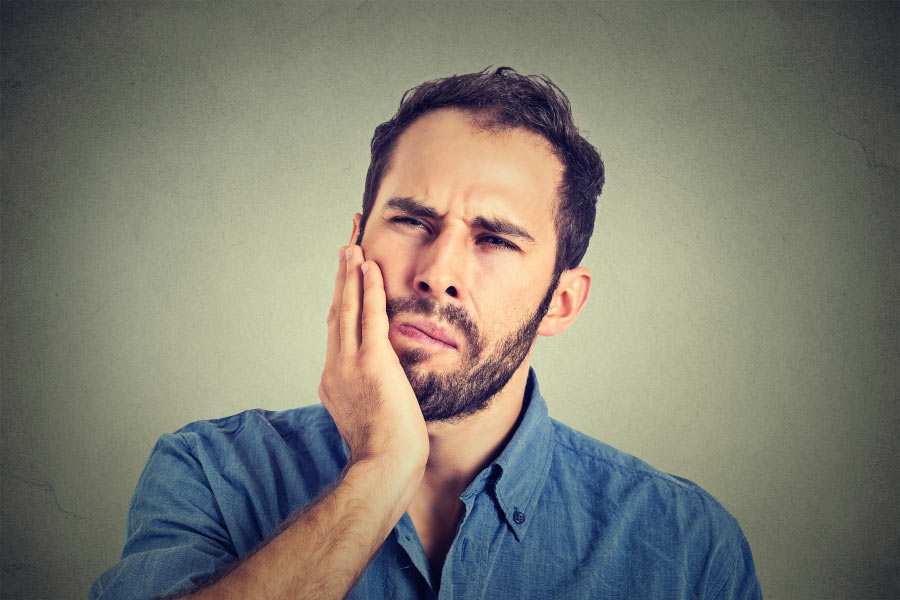 Gum disease may be one of the most common dental problems that occur. But it's also fairly easy to prevent and treat in early cases.
What Is Gum Disease?
Gum disease is caused by plaque build-up along and under the gum line. There are two stages of gum disease. Severe cases are called periodontitis, and early cases are referred to as gingivitis.
Both forms of gum disease have symptoms like red and irritated gums and bleeding while brushing and flossing. However, periodontitis has additional symptoms, including consistent bad breath, loose teeth, and gums that have pulled away from your teeth.
Gingivitis is fairly easy to treat with a proper dental hygiene routine. Periodontitis is more difficult to treat. A dentist may recommend changing your dental hygiene habits, prescribe antibiotics, or even a deep cleaning treatment called scaling and root planing.
Our Top Tips to Prevent Gum Disease
Fortunately, gum disease is easy to prevent. Here are some tips to consider:
Brush Your Teeth: Brush your teeth at least twice a day. This is usually done once in the morning and once in the evening. Be sure to brush your teeth for at least two minutes to fully remove plaque and other bacteria from your mouth. You'll also want to use toothpaste with fluoride for the best results.
Floss Your Teeth: Brushing can't clean bacteria between your teeth. That's where flossing comes in. You should aim to floss at least once a day.
Get Regular Dental Checkups: It's recommended that you visit your dentist every six months for an examination and dental cleaning. Regularly getting your teeth checked will help catch problems like gum disease early on and makes it easier to treat. A dental cleaning will also ensure that plaque and other bacteria get removed from your teeth and give you a fresh start.
General Dentistry at Midtown Dental in Logan, Utah
Is it time for you to have a dentist appointment? If you're looking for a checkup or have concerns about your oral health, our friendly team is ready to help you. Please give us a call to schedule an appointment.
Contact Us