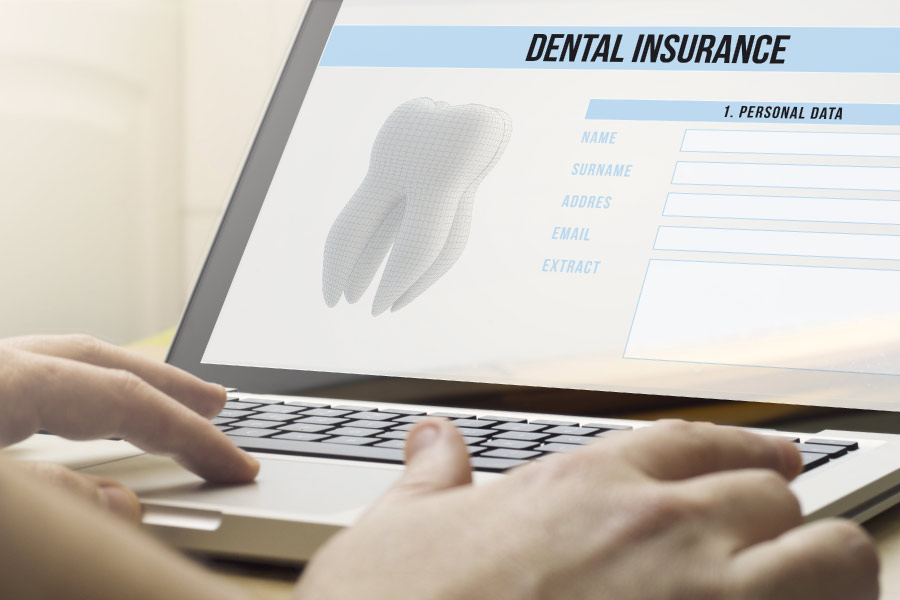 On December 31, dental benefits expire and reset for the year ahead. While dental visits may not be your favorite, scheduling them throughout the year or catching up at the end of the year can allow you to take advantage of your dental benefits before they expire!
Dental Care with Dental Benefits
Dental benefits cover or help cover a portion of the cost for preventive, restorative, or cosmetic dentistry services. Depending on the dental insurance you have, you may have many benefits or basic benefits.
Regardless, getting dental care and dental work done while your benefits are in effect can make the cost more affordable or comfortable when knowing the financial side is taken care of. The best way to determine what dental care you need is to come in for a dental exam and cleaning!
Routine Dental Exam & Cleaning
Routine dental cleanings and exams typically happen every six months. An exam of your teeth and gums will get done during this time. This exam allows us to look for tooth decay, oral cancer, or other oral health concerns. The cleaning that happens right after will be done with our dental hygienist to remove plaque and tartar from your teeth.
A routine dental exam and cleaning fall under preventive treatments. Preventive treatments allow you to save time and money when it comes to dental visits. If something gets discovered during the exam, it gives us adequate time to do a restorative measure like dental crowns.
Schedule a Visit with Midtown Dental
Have you had your bi-annual exam yet? Or are you looking for more information regarding using your dental benefits? At Midtown Dental, we're proud to offer affordable dental care and are insurance friendly. Some in-network insurances include Delta Dental, Humana, and Cigna. Visit our financial page to learn more, or give us a call to schedule a visit!
Contact Us