You see your dental hygienist twice a year, and you have done so for your whole life, right? But do you have any idea what they're doing while they scrape away at your teeth? There's more to the role than meets the eye–read on to learn.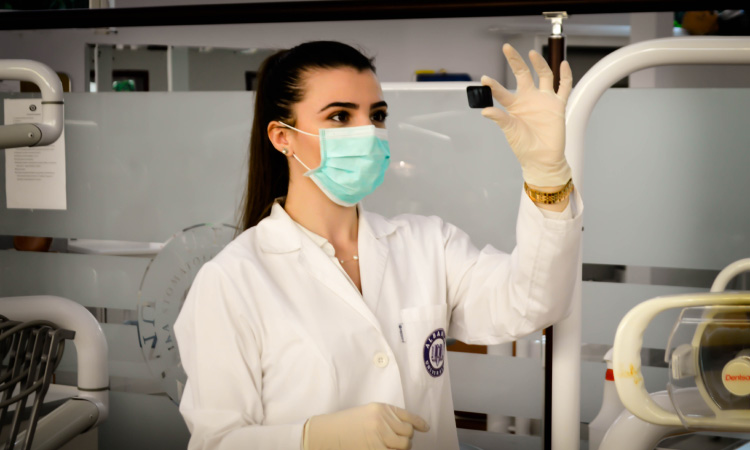 The Role of a Hygienist
A career as a dental hygienist is fun, flexible, and even creative. Hygienists get the benefit of serving others, keeping their patients healthy and feeling good. Some of the responsibilities of a hygienist include patient screenings, removal of plaque and tartar from the patient's teeth, applying fluorides and sealants, making impressions of the teeth, and more. When you visit the dentist office for your bi-annual visit, you will be spending most of your time with the hygienist, who will clean and polish your teeth, answer your questions, and let you know how you can improve, especially in terms of diet and oral care, to make your teeth healthier.
How to Become a Hygienist
Dental hygienists typically attend a college to obtain an undergraduate degree, often in a related science. Then, a hygienist must obtain a license. Although the process varies by state, all states do require that hygienists be licensed.
Live Saving Certified
In addition to everything our hygienists do, they, and the rest of our team, achieved CPR and Life Saving Certification through the Custom Fit department at Bridgerland Technical College. You can feel comfortable and safe in the care of our team here at Midtown Dental.
Welcome to Midtown
At Midtown Dental, we're happy to welcome you to our practice as our new patient. We offer a range of services in general, restorative, and cosmetic dentistry for the whole family. Contact us today to set up an appointment. We can't wait to meet you!
Contact Us