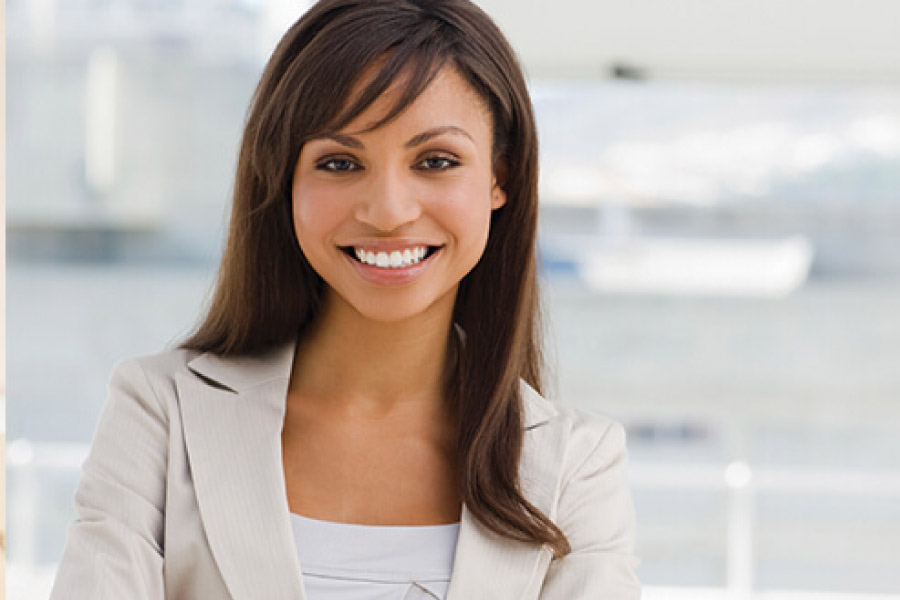 If you have a decayed or damaged tooth, a dental crown can help prevent the tooth or surrounding teeth from sustaining damage and restore your smile. But many patients worry about how realistic dental crowns work and whether or not they'd work with their smiles.
At Midtown Dental, we offer superior restorative dental services, including dental crowns. Learn more about our realistic, beautiful dental crowns and dental crown procedure below.
What Is a Dental Crown?
A dental crown is a cap that covers your natural tooth to help restore its functionality and your smile. Crowns are typically made from realistic, tooth-colored materials such as porcelain, ceramic, resin, and acrylic and are designed to look just like your natural teeth.
Dental crowns can be used to protect an individual tooth or be affixed to a dental implant if the individual tooth is completely gone.
Dental Crown Procedure
You can receive your dental crown in just two easy visits. During your first visit, your dentist will take an impression of your tooth to design a crown made just for your smile. They will also make adjustments to the tooth itself to make sure the crown fits snugly in your smile. You will receive a temporary crown over your tooth before your next visit, where your permanent crown will be fitted and adjusted.
Our staff works carefully to create a beautiful dental crown that blends in perfectly with your smile. No one will be able to notice that it isn't a natural tooth — and you can eat, talk, and smile with utmost confidence!
Affordable Dental Crowns in Logan, Utah
If you are interested in dental crowns as an option to restore your smile, Midtown Dental would love to work with you to create one that can perfectly blend into it. During your initial consultation, we will work closely with you to break down the cost of your treatment and explore your financing options to make your treatment affordable. Contact us to schedule an appointment today!
Contact Us