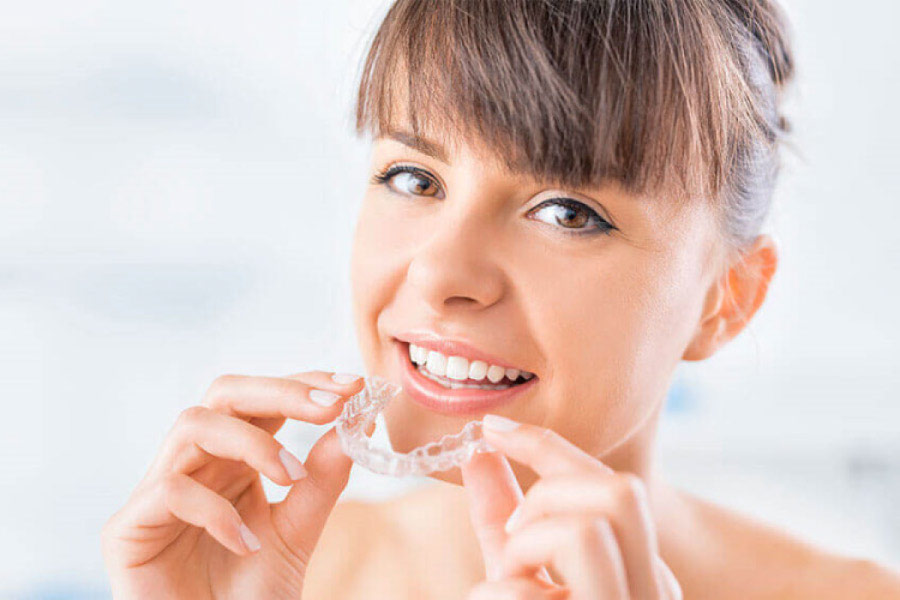 If you're looking for a way to straighten your smile without the intrusive look and feel of traditional braces, then ClearCorrect is for you. In today's blog post, we'll tell you everything you need to know about ClearCorrect aligners.
What Is ClearCorrect?
ClearCorrect is an alternative to braces that is suitable for many patients who want to avoid a mouth full of metal. We use clear plastic aligners, instead of metal brackets and wires, to pull the teeth into the desired position to improve the smile. It's a gradual process and the timeframe will vary from patient to patient, but we promise you'll see great results when it's done.
What is the ClearCorrect Process Like?
For patients starting ClearCorrect treatment, we start by taking impressions of the mouth and coming up with a treatment plan. Those impressions are then sent to a lab, where they are used to inform a series of custom-fit clear aligners that are designed to gradually push your teeth into place to meet our ultimate smile goal. From there, you'll visit us every four to six weeks for a check-in. At each visit, you'll get two new sets of trays to wear.
The Benefits of ClearCorrect
More and more patients are asking about ClearCorrect, and for good reason. Clear aligners make straightening your teeth easier and more comfortable. And, of course, the clear aligners are very discreet, so you don't have to worry about showing your smile in photos. Clear aligners are completely removable, making eating and cleaning your teeth a breeze.
Cosmetic Dentistry in Logan, Utah
If you're ready to transform your smile, we're here to help. Call our office or visit our website to get started with a cosmetic consultation. We'll help you figure out which cosmetic procedure is the best fit for your smile.
Contact Us