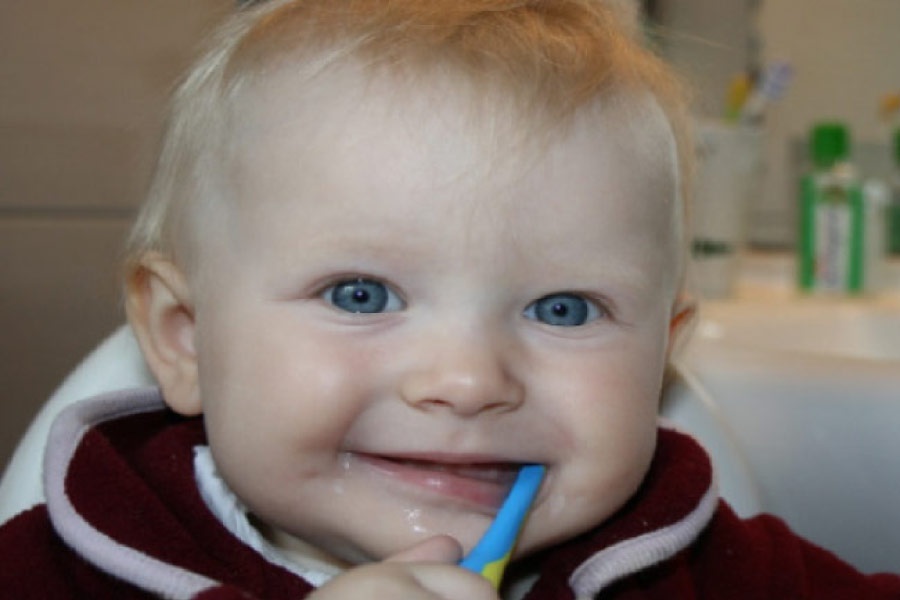 When it comes to your child's smile, we understand just how important it is to set them on the right path towards a lifetime of great oral health! Keep reading to learn how to help your kiddo avoid cavities and maintain a healthy, happy smile!
Why Are Kids More Prone to Cavities?
Primary teeth, also known as baby teeth, are more susceptible to cavities than permanent teeth. Baby teeth have thinner enamel than permanent teeth, which makes them more likely to develop cavities.
Brushing & Flossing Habits
The first step to helping your little one combat cavities and decay is to teach them the importance of brushing and flossing at home. In the beginning, you will have to brush your teeth for them, but make sure you're always explaining the purpose and most importantly, make it fun! Once they gain more strength and hand-eye coordination, you can start monitoring them while they learn to brush and floss on their own.
Biannual Dental Cleanings & Exams
The American Dental Association recommends that patients visit the dentist every six months for a teeth cleaning and consultation. Biannual cleanings are critical in preventing cavities, especially for kids. Hygienists will thoroughly clean your child's teeth to remove plaque buildup located in the hard-to-reach areas of the mouth.
Your Child's First Dental Appointment
Establishing a dental home is important for kids. Your child should have their first dental appointment when their first tooth comes in or by their first birthday. Their dentist will be able to set a benchmark for their oral health and help you with any questions or advice you need regarding their smile.
Schedule Your Child's Visit
Is your child ready for their first visit? Does your child have a cavity? At Midtown Dental, our friendly, experienced team is passionate about caring for the smaller smiles. Please contact our office to schedule your little one's appointment!
Contact Us