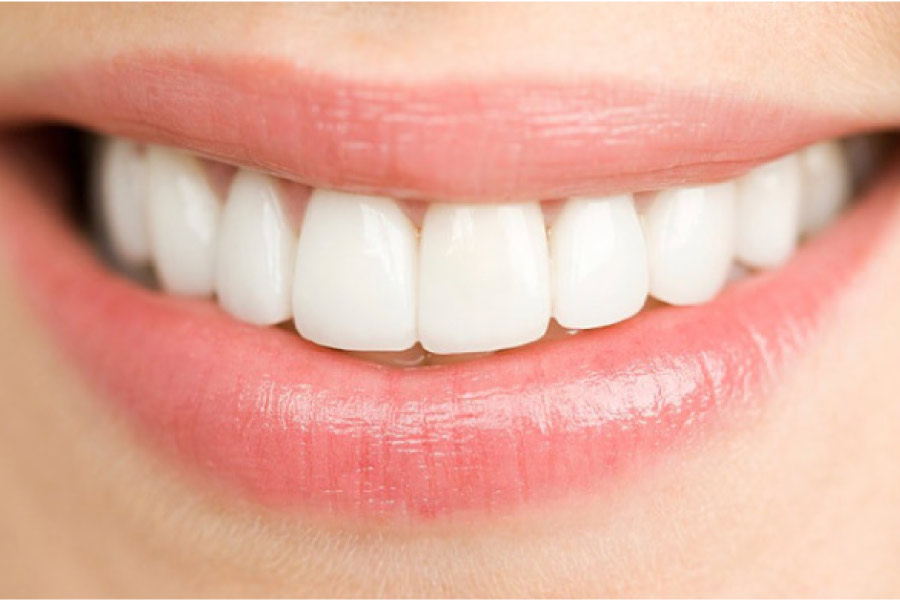 Few cosmetic procedures can have an immediate impact on your smile like dental veneers. Because veneers deliver a smile ready for prime time, they're a common choice for celebrities and our patients alike. Today, our team at Midtown Dental has rounded up this list of five celebrities with dental veneers.
Tom Cruise
Before Tom Cruise got his big break, he had some misaligned and discolored teeth. Cruise may have tried teeth whitening and other procedures first, but ultimately opted for dental veneers.
Demi Moore
Although Demi Moore has had a long and successful career, you would not be able to tell by the state of her teeth. With the help of dental veneers, her pearly whites look as good as new. Dental veneers are a great way to hide signs of aging, like yellow or stained teeth.
Hilary Duff
Hilary Duff got her start as a Disney Star. As her career developed, so did her smile. Duff ultimately decided to get dental veneers to restore the appearance of a chipped tooth and jump start her singing career.
Niall Horan
Before Niall Horan became famous as a member of One Direction, his teeth were crooked and misaligned. As a teen, Horan wore braces to correct his alignment issues. As a megastar, Horan turned to dental veneers to ensure that his smile was ready to go platinum.
Miley Cyrus
As a young star, Miley Cyrus's crooked teeth were considered cute. As she has grown up, Cyrus has opted for cosmetic dental procedures for a smile she is proud to show off. Dental veneers mean that her smile is always ready to hit the stage.
Dental Veneers at Midtown Dental
While dental veneers have long been popular with celebrities, you don't need to be famous to enjoy their benefits. Veneers are a versatile way to hide many common imperfections and give you the smile you've always wanted. To ask our team any questions about dental veneers or to schedule your next appointment, call us today!
Contact Us