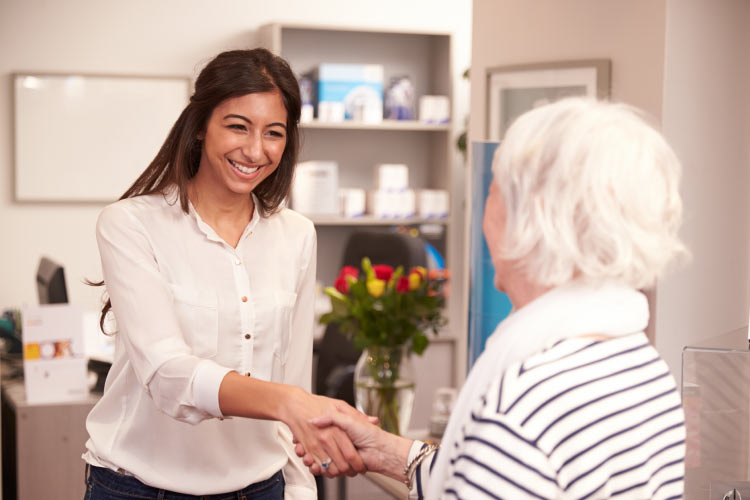 Taking care of your dental health should never burn a hole in your wallet. At Midtown Dental, it's our goal to provide superior dental care to all of our patients regardless of their budgetary constraints. That's why we offer a variety of payment plans that can accommodate a wide range of budgets and needs. Here's a quick look at some of our financing options!
Insurance
We are an insurance-friendly office and accept a wide array of plans, including Cigna, Aetna, and Humana. Our team is very well-versed in insurance claims, so we will file and track your claims. One less thing for you to worry about!
Third-Party Financing
We're proud to accept CareCredit® patient financing for those who need a little more time paying for out-of-pocket dental expenses.
In-House Dental Membership Plan
We offer an in-house dental membership plan for both individuals and families who don't have insurance plans or who have very limited benefits from their insurance plans. Our membership plan includes no yearly maximums, no deductibles, no claim forms, no pre-authorization requirements, no pre-existing condition limitations, and no waiting periods! For more information on pricing, click here.
Optimal Dental Health at Midtown Dental
Of course, the best way to avoid costly dental visits is to take care of your dental health as best as you possibly can. By brushing and flossing twice a day, you can avoid developing cavities and decay and needing any restorative dental treatments in the future. Dr. Hunsaker and our experienced staff here at Midtown Dental are here to make sure that your dental health is as optimal as possible so that you don't have to worry about undergoing costly treatments in the future.
If you have any questions about the potential cost of your dental treatment plan, please do not hesitate to reach out to our friendly staff. We're more than happy to help! Contact us today!
Contact Us