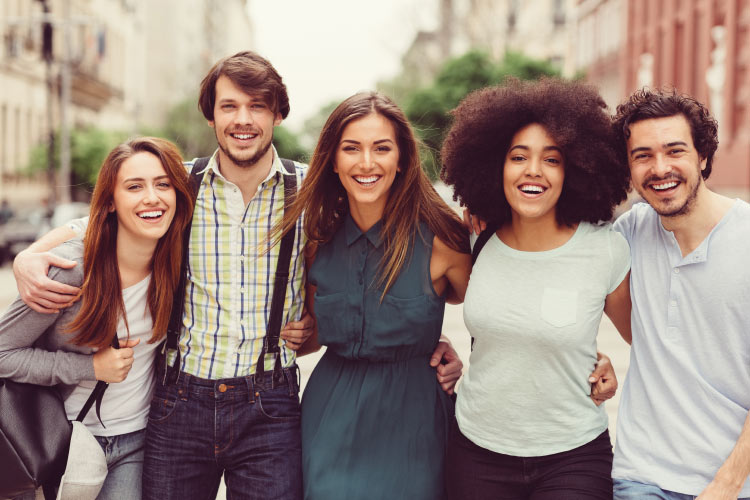 At Midtown Dental, we are so proud to serve the Logan community with dental care that's centered on quality and compassion. We also love that our city is home to Utah State University and its students. As our work depends on recognizing each patient's individual needs and situation, we fully understand that those Utah State students may need a little more help affording dental care. It's no secret that college can take a toll on someone's budget with the cost of tuition, textbooks, housing, and more. Plus, there's the fact that many students may not have the benefit of dental insurance to cut down on treatment costs.
If you're a Utah State student looking for affordable dentistry, we'd like to introduce you to two convenient financial options available at Midtown Dental.
Dental Membership Plan
Midtown Dental offers its own in-house dental plan that you can enroll in as an individual. After paying just $200, you'll receive member benefits for an entire year. That membership fee often ends up paying for itself in just one routine visit!
As a member, you get a comprehensive exam, full mouth X-rays, two regular cleanings, fluoride treatment, and whitening trays and bleach at absolutely no extra cost. Then, on top of that, you'll get an extra 20 percent discount on other restorative and cosmetic procedures should you need them. Pretty sweet deal if we say so ourselves!
Payment Plans
It may be that the cost of dental care isn't out of your reach, just the fact that you can't pay for the whole thing upfront. That's okay! We accept a third-party financing option called CareCredit that allows you to divide up any of your out-of-pocket costs into affordable monthly installments. CareCredit is easy to apply for and you can do it all online. They even have zero-interest plans available!
We Would Love to Hear From You!
Want to discuss either of these options more with our team? Give our Logan dental office a call today or shoot us an email! One of our staff would be happy to help you figure out the right choice for your financial situation.
Contact Us